SelStar Fireworks winners of 2019 British Firework Championships
16th August 2019
Categories: Latest News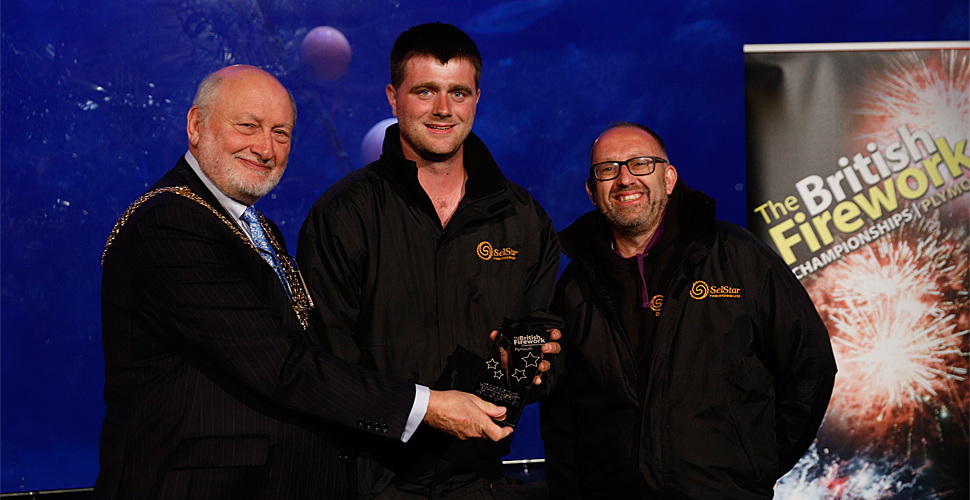 SelStar Fireworks from Chichester, West Sussex, have been crowned the best in their field, winning the 2019 British Firework Championships.
Tens of thousands of visitors and locals gathered along Plymouth's waterfront to watch the competition, which took place over Wednesday and Thursday this week (14 and 15 August).
The five professional fireworks companies that competed this year, listed in firing order, were:
Wednesday 14 August
Nemisis Pyrotechnics
Phoenix Fireworks
Thursday 15 August
Illusion Fireworks
Selstar Fireworks
1st Galaxy Fireworks
Aurora Fireworks were also due to compete on the first night of the Championships, but were unable to display due to technical difficulties. They have been invited back to compete in next year's event.
This was the 23rd annual British Firework Championships, hosted by Plymouth City Council in partnership with The Event Services Association (TESA).
Deputy Council Leader Pete Smith said: "All the firework companies worked incredibly hard to put on a truly spectacular show that was enjoyed by thousands of people in Plymouth. I'd like to congratulate Selstar Fireworks on their winning display, which was absolutely fantastic."
Next year's British Firework Championships will take place on Wednesday 12 and Thursday 13 August 2020.