Have you ever wanted to know what hides behind the walls of Mount Batten Tower? Ever wondered how Nancy Astor felt about the Suffragettes? And have you ever seen a tournament between Medieval knights? The seventh Plymouth History Festival begins on 4 May, opening the city up to satisfy your every historical curiosity.
This year there is a wealth of variety to enjoy, with activities including talks, workshops, exhibitions and film and music events. Theatrical productions and re-enactment groups bring the spirit of the past to life, while expertly guided tours and walks take you through the streets and rooms once inhabited by Plymouth's most famous and infamous figures.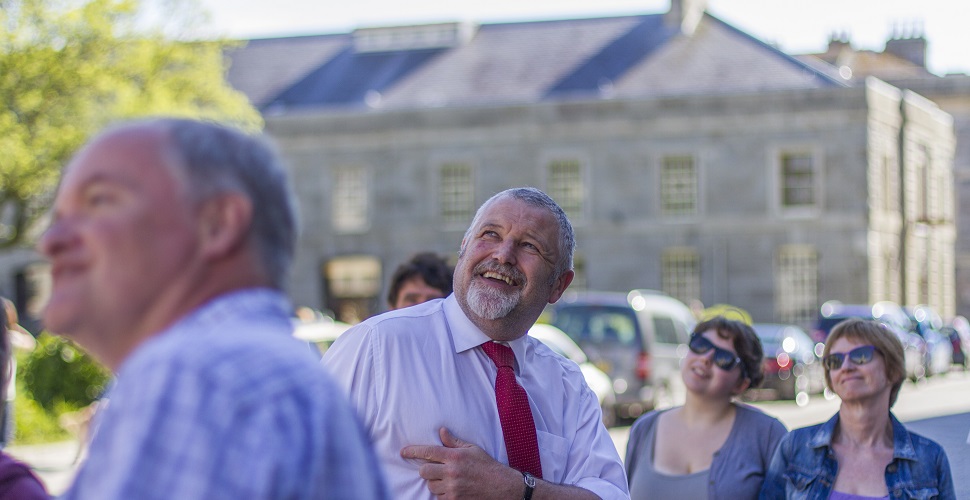 Sample a traditional Devon pasty, play games inspired by World War 1 and discuss the ruins left by World War II. Peek inside the City's great religious institutions, and seek out the seedier side of Plymouth's past with talks about piracy, prostitution and murder. You can even look in to your own family's past at a research workshop, and contribute to an archive of personal stories at a 'Lest We Forget' collection day.
This year, the festival will be exploring new locations like the new 'Bridging the Tamar' Visitor and Learning Centre at the Saltash Bridge, as well as familiar sights such as Smeaton's Tower, Central Park and Plymouth Athenaeum. Plympton has a whole week of activities dedicated to its history (13 to 19 May), and the Barbican will be awash with buccaneers for the annual Pirates Weekend (11 and 12 May).
With only two weeks to go until this year's festival begins, head over to the website to plan your own journey through the events. Several, like the Local Studies Day which kicks off the festival next Saturday, require advance booking, but many can be also be joined on the day. It's a perfect first step to learning more about Plymouth's past.
Find out more information on the Plymouth History Festival website or follow the festival on Facebook and Twitter for the latest news.
0 Comments