Plymouth in 4 Hours
If you are just passing through or looking for something to do around other activities, here is our Plymouth in 4 hours itinerary, featuring places that are a must see.
Plymouth's old port area, now a bustling community of specialist shops, craft workshops and art galleries. The Pilgrim Fathers departure for the New World is commemorated here at the Mayflower Steps (please note that the Mayflower steps are currently closed for restoration and repair ahead of the 400th anniversary commemoration year in 2020). Other sites of interest include memorials to other memorable departures and journeys that have left from the port, the murals of Robert Lenkiewicz and the Elizabethan Garden in New Street. You can also pick up a free walking guide 'The historic Plymouth Trail – Barbican' from the Tourist Information Centre.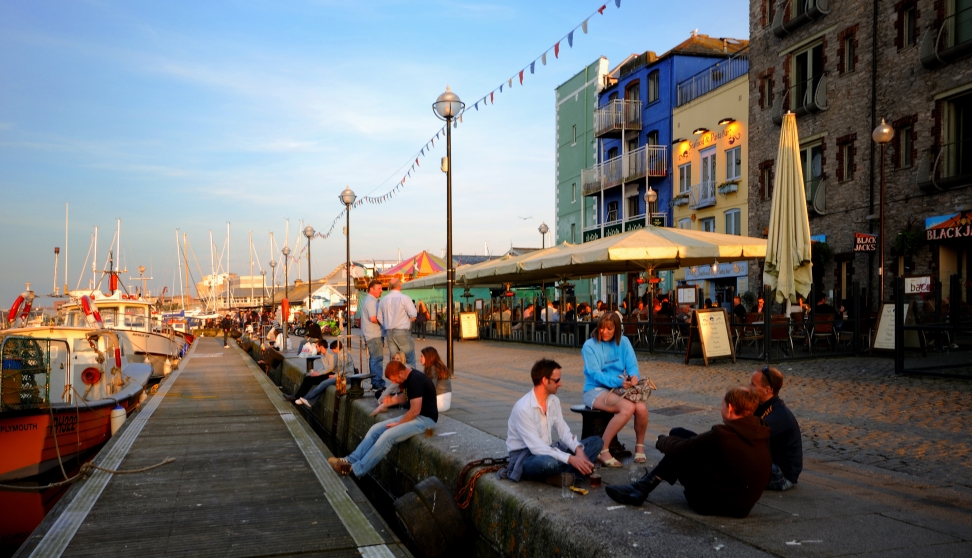 No visit to Plymouth is complete without a visit to Plymouth Hoe to view the spectacular natural harbour of Plymouth Sound. The Hoe makes a magnificent backdrop to commemorate Plymouths heritage including Sir Francis Drake, the Hoe being the site of his reputed game of bowls before defeating the Spanish Armada. The Naval War Memorial, International Air Monument, the Military War Memorial and the Royal Marines Memorial are also sited here.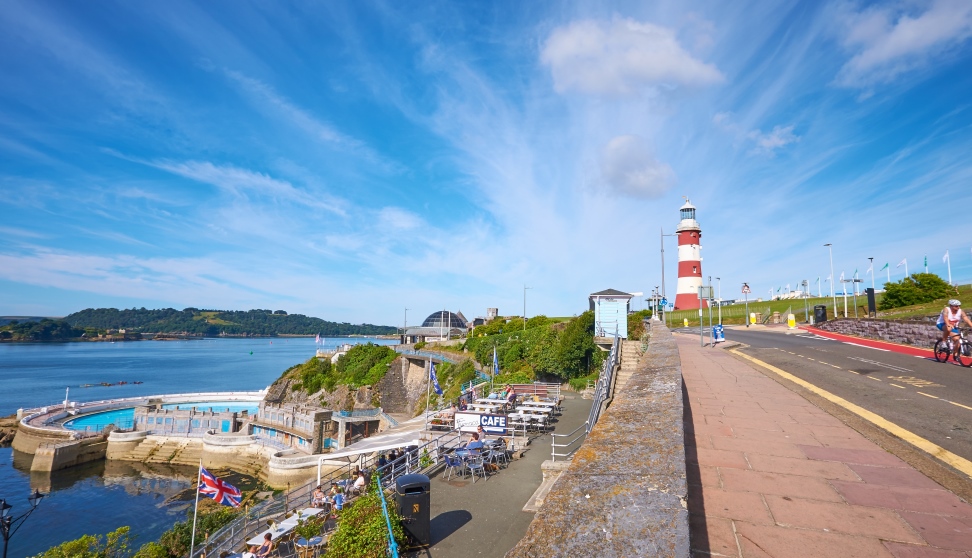 The former Victualing Yard on the banks of the river Tamar was once the supply stores for the Royal Navy designed by Sir John Rennie. The site is now being re-developed into a mix of apartments, businesses and leisure spaces, including,cafés, restaurants and art galleries open to the public.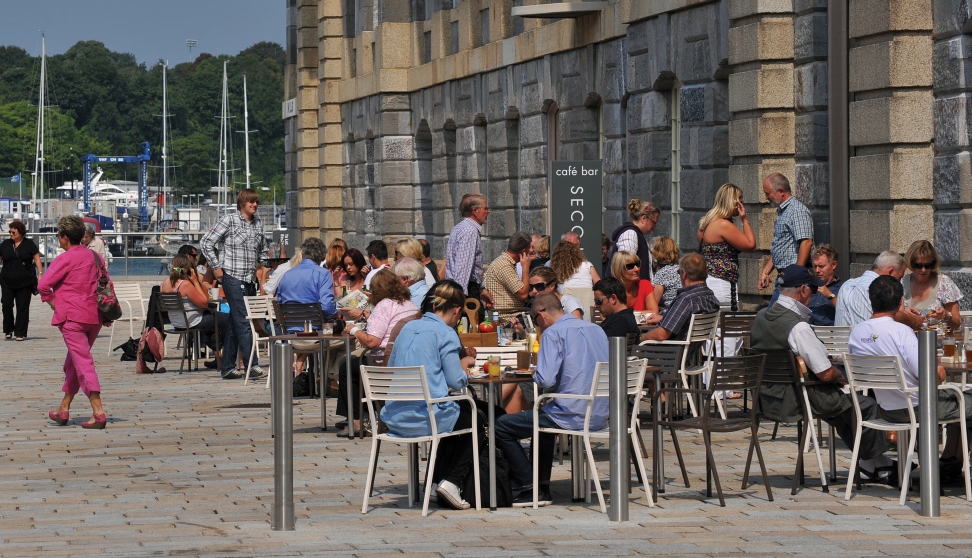 Plymouth is the largest centre for shopping in the South West, outside of Bristol, and features many independent retailers as well as national brands and high street names in its varied shopping areas. Offering shoppers a little bit of everything, Plymouth's extensive range of shopping districts and markets is well laid out for easy access, not only for shopping, but also for making the most of the great range of restaurants, cafes and Plymouth's entertainment venues and attractions.