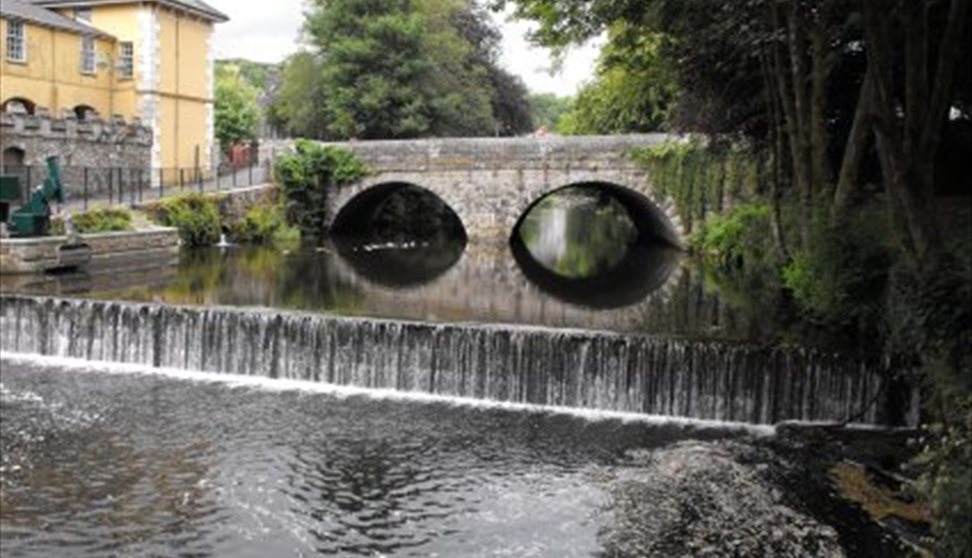 About us
This old stannary town was once the world's major copper producing area. There is a charming country atmosphere in the town centre with it's famous pannier market and many chic specialist shops.
Tavistock can be best described as a charming market town, which developed as a result of the abbey founded by Benedictine Monks in the late 10th Century.
The historic Pannier market which is held every Friday since 1105 offers a wide selection of arts, crafts and antiques for sale and you can be guaranteed a bargain or two! On the second Wednesday of October annually, Tavistock hosts it's own Goose Fair which again has a long history as a livestock market, but today is more a selection of stalls, fairground rides and local pubs and inns serving up goose if that takes your fancy!
Some attractive walking is to be had along the Tavistock Canal which was built in the early 18th century to transport copper ore (mined in the area) to Morwellham Quay.
Book Tickets
TripAdvisor