Domaine La Loyane 'Meet The Winemaker'
Le Vignoble
Royal William Yard
Plymouth
Devon
PL1 3RP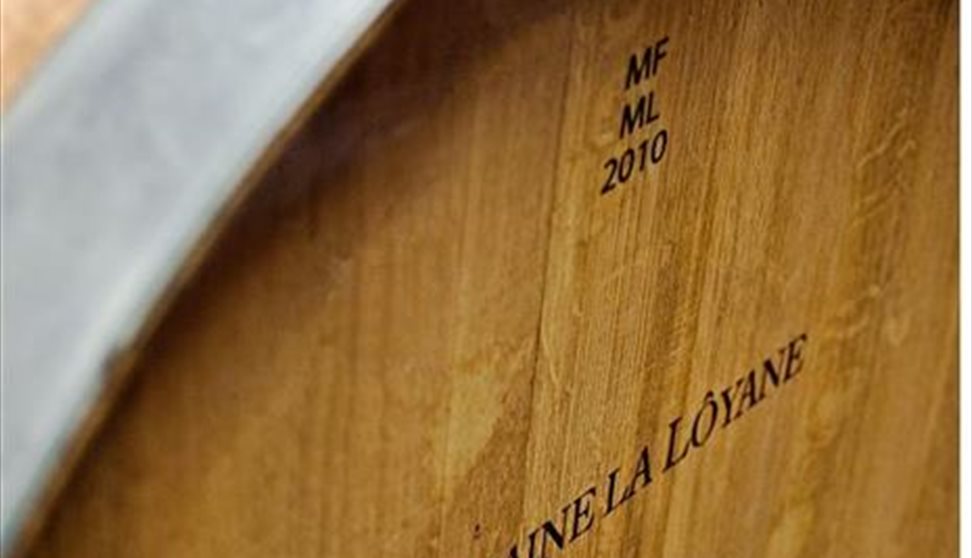 Prices
Booking essential.
£20 per person, with £10 returned on a wine card.
About us
An evening hosted by Laura from Domaine La Loyane, Rhone, France.
Sit back and enjoy a guided tasting of wines from the vineyard, whilst learning a little more about the history, production methods and beliefs.
Domaine La Loyane is a family owned vineyard cultivating 25 hectares in the communes of Rochefort du Gard, Saint Laurent des Arbres and Saze. The vines are certified origin AOC Lirac, Tavel, Côtes du Rhone and Côtes du Rhone village.
Profiting from an exceptional geographical and geological setting, the vineyard is managed with respect for the environment with low yields from the oldest part of the property.
The wines are created in the purest tradition of the southern Rhône Valley, and possess the typical characteristics of the region: power, elegance and finesse, with the unmistakable flavour of black fruits.
TripAdvisor