Roomsmiths Escape Rooms
30 - 34 George Place (Above Bathwick Tyres)
Stonehouse
Plymouth
Devon
PL1 3NY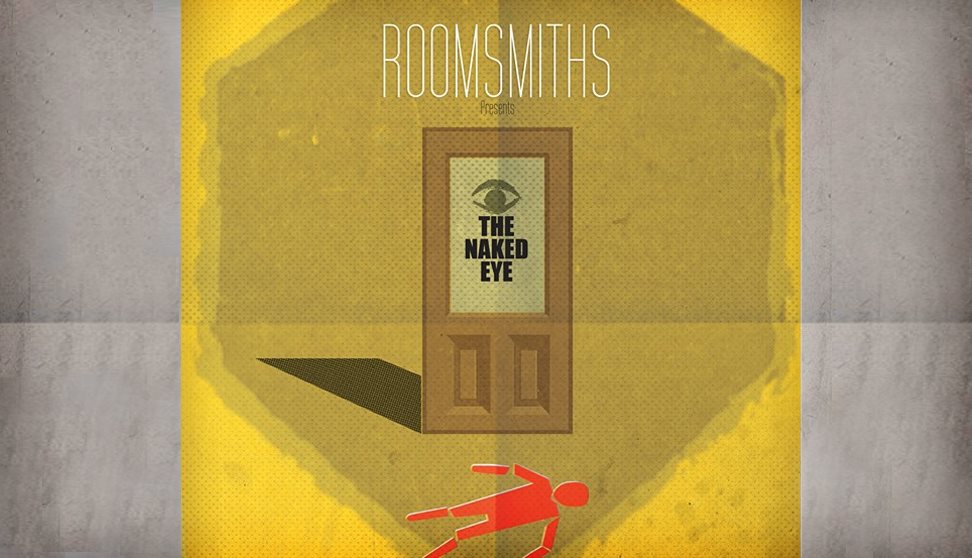 About us
Release the puzzling skills and talents of your team! And enjoy the excitement of the challenge:
Enjoy with friends and be surprised by each other's talents.
Enjoy with family, kids and all, those who win just might be small!
Enjoy with Stags or enjoy with Hens, this live experience will set new trends.
A superior and exhilarating route to successful team building, bonding and goal achievement for teams that work together, corporate, public service or private.
Make it real with Roomsmiths.