The Art of Skirt Making Workshop
Make at 140
Ocean Studios
Royal William Yard
Plymouth
Devon
PL1 3RP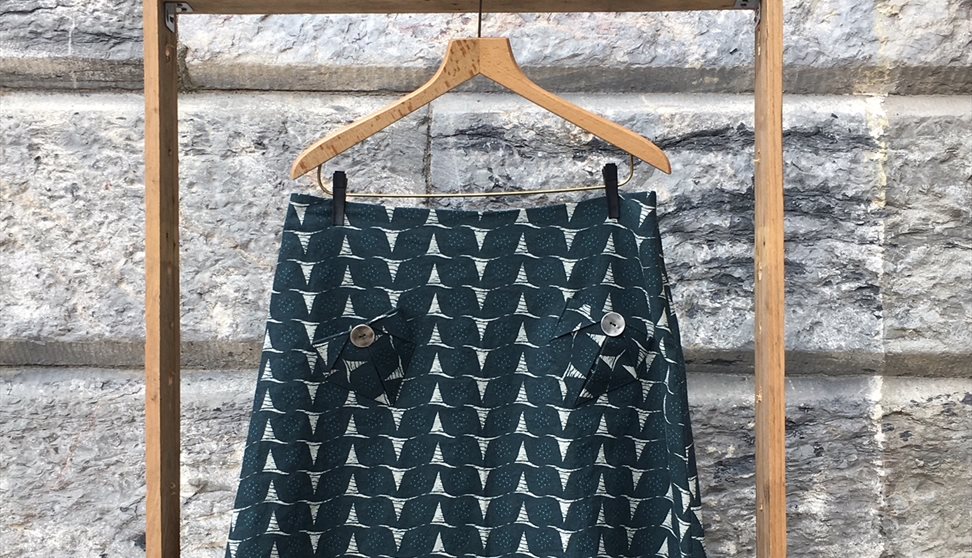 About us
In this full day workshop, you will start the day with beautiful fabric and end with an even more beautiful skirt. Through a combination of clear demonstrations, handouts and general support, you will learn and experience a number of skirt making skills.

Choose from three different skirts patterns to suit your skill level.

The three patterns to choose from:



1. "The Libby A-line" This is perfect for the beginner dressmaker, offering great skills to learn but a simple easy-to-wear style


2. "The Brumby Skirt" by Megan Neilson. This can be adapted to suit the beginner or more confident dressmaker. With three options, you can choose which suits your style/sewing ability.


3. "Arielle Skirt" by Tilly and the Buttons. This figure hugging skirt requires a perfect fit and is great for practising buttonholes. This is definitely for the more confident sewist.



When deciding on your pattern please discuss with us your sewing level and we can guide you to the best pattern.
TripAdvisor