This October sees the opening of Drake Circus The Barcode, Plymouth's newest family friendly attraction! With a 14 screen cinema, indoor adventure golf and a brilliant range of popular restaurants inside, it offers something for everyone. The Barcode also has on-site parking, so it's a great rainy day destination.
Here's what you can look forward to when The Barcode opens!

What's inside Drake Circus The Barcode?
Forget crazy golf… this is adventure golf! Here you'll find two different 18 hole indoor adventure golf courses set amidst a tropical paradise, so challenge your mates or bring the family along for hours of fun.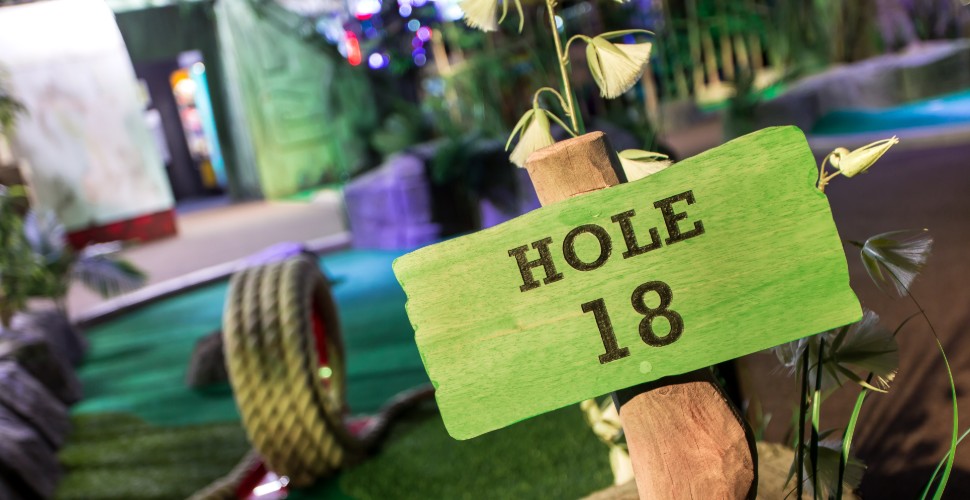 The new cinema will feature 12 state-of-the-art screens including IMAX, the world's most immersive cinema experience and 4DX, the most exhilarating way to watch a film with stimulating effects like water, wind, scent and strobe lighting that will thrill you in your moving seat.
Inside the cinema, you'll find a Starbucks and Baskin Robbins counter so you can top up on delicious snacks before watching a film.
Whether you're looking for the latest blockbusters, a family day out or romantic date night, there is something for everyone to enjoy. Cineworld even offers film fans the chance to see as many films as they want for one monthly price with the Cineworld Unlimited card.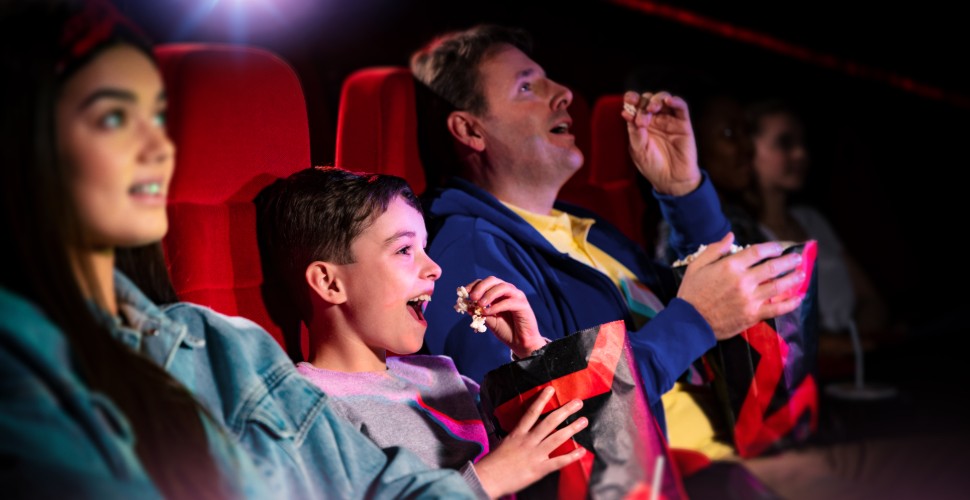 Famous for its delicious heat of flame-grilled PERi-PERi chicken, Nando's offers something for everyone – from the extra mild to the all-out-wild. Whether you're enjoying a family feast, a quick bite, or grabbing a take-away, each visit comes with loads of their famous vibe and legendary flavour.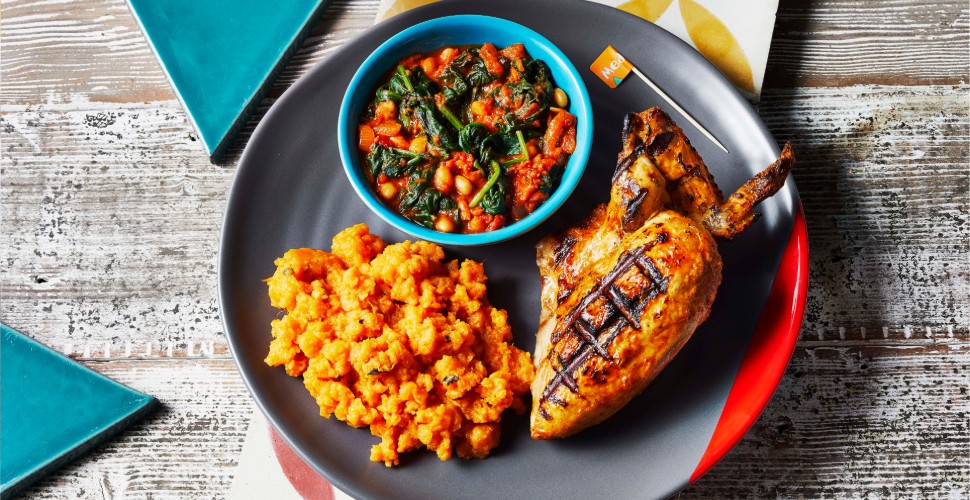 Cosy Club celebrates the joys of relaxed dining, drinking and lounging in a fabulous, welcoming setting: think aristocratic abundance with a dash of local village cricket pavilion pottiness. Their magnificent menu veers happily from brunches and light salads to comfort food classics, from fine coffees and smoothies to some of the finest cocktails known to man and woman.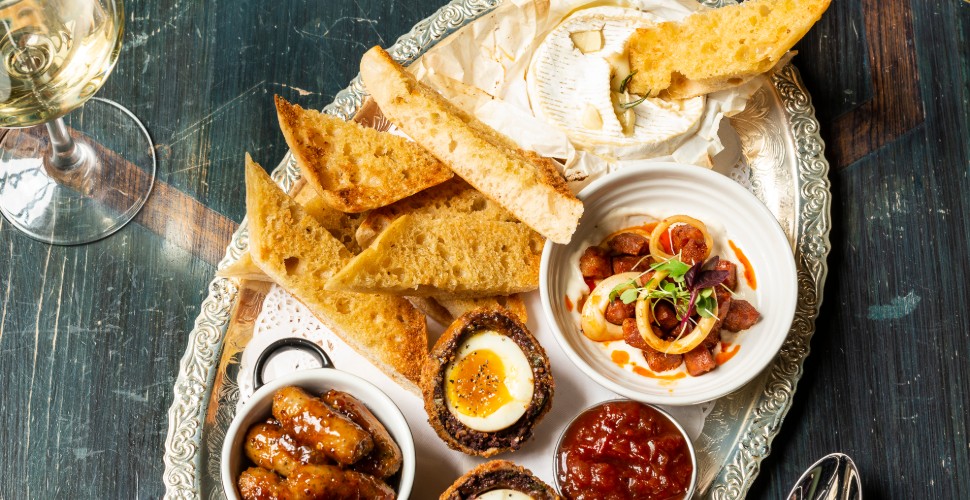 Five Guys is how burgers and fries are meant to be. They serve up high-quality grain-fed beef, hand cut fries and as many topping combinations as you like - and that's before you get to creating your own mix-and-match shakes! It's easy to see why these guys have built a cult-like following since arriving in the UK, and now they're coming to Plymouth.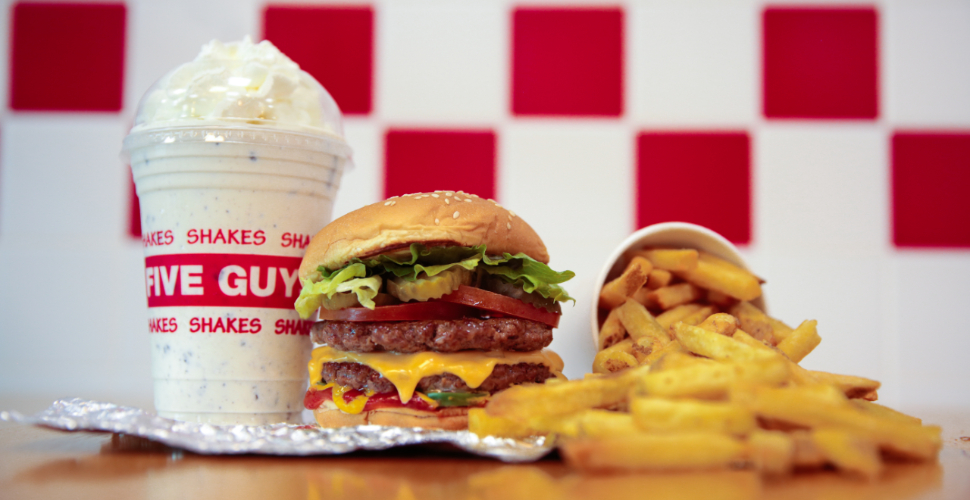 Zizzi Italian Restaurant serves tasty, Italian style food with a twist! Choose from pizza, pasta, risotto or salad followed by one of their indulgent desserts – all in their uniquely designed restaurant.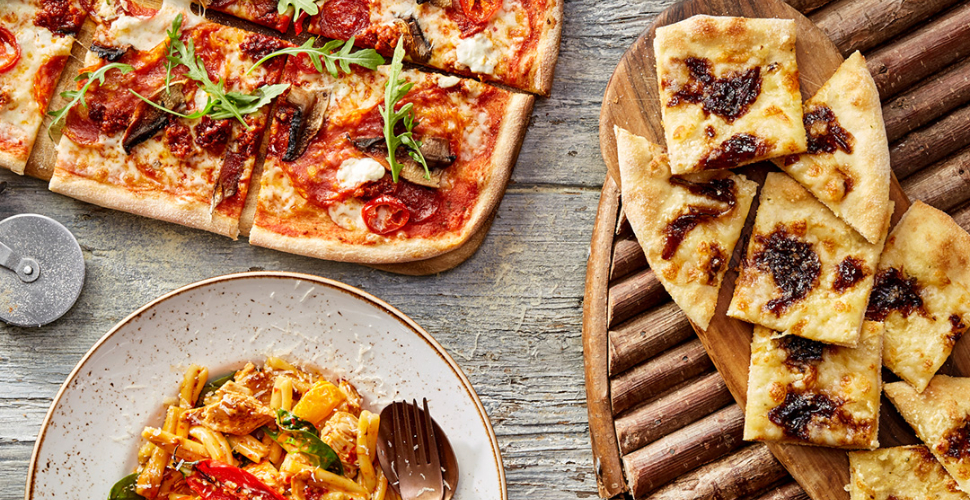 When does The Barcode open?
Five Guys, Nando's and Zizzi open on 21 October. Cineworld and Cosy Club open on 22 October, and Paradise Island Adventure Golf will open on 24 October.
How to get to The Barcode
The Barcode has a car park with over 400 spaces and will be open from 8am to 1.15am, with later closing on Fridays and Saturdays at 3.30am.
The Barcode is also close to city centre bus stops. From Monday 28 October, Stagecoach will be running additional later Park & Ride services, with the final departures from Royal Parade at 8pm.
Plymouth train station is just a 15 minute walk away too.
Find out more about Drake Circus The Barcode here.
---
In partnership with GWR, Destination Plymouth's lead travel partner
5 Comments