Rainy Day Ideas
Being in the UK means there's always the possibility of a rainy day, but luckily there's so much to do under cover in Plymouth. So if you wake up and find that the sun is hiding, here's some suggestions for how to spend a day – and stay dry!
Start your day with a visit to the National Marine Aquarium and take a journey through the world's oceans – but with everything under cover, there's no chance of you getting wet!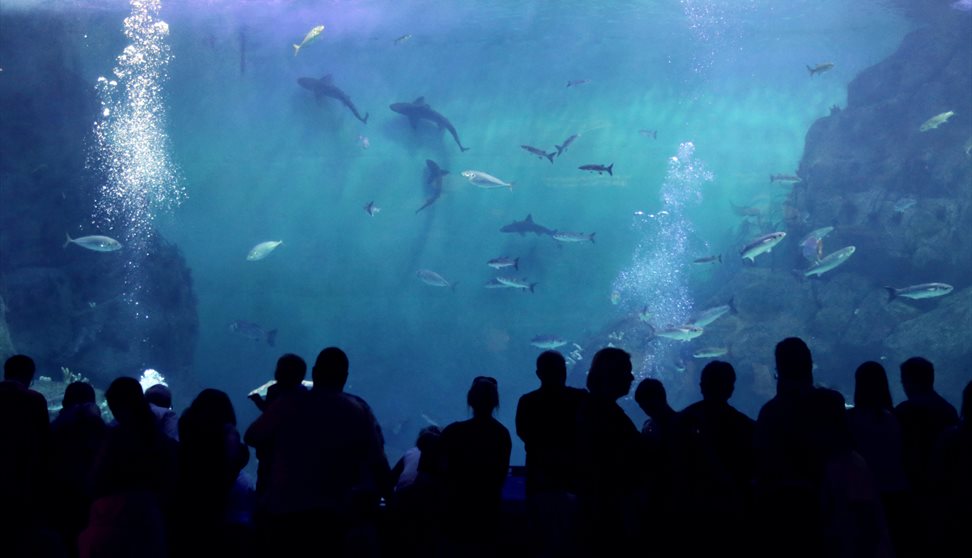 After a few hours exploring, grab your umbrellas for the short walk back to the Barbican to explore the indoor Mayflower Museum, telling the story of the Pilgrims journey to the New World in 1620. Warm up with lunch in a cosy café on the historic Barbican. Try Chocaccino for a delicious hot chocolate or Monty's for locally sourced, seasonal food.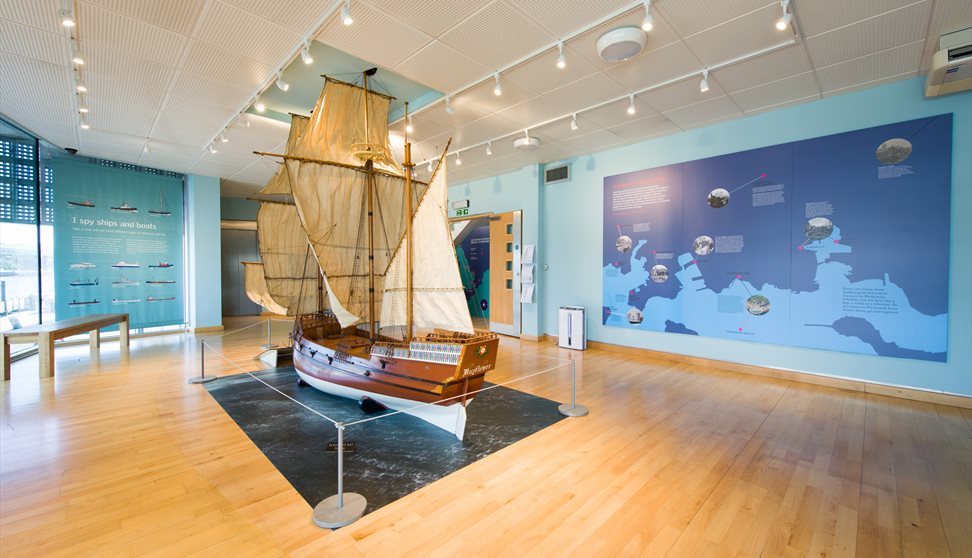 Get active in the afternoon. Choose whether you'd prefer indoor climbing at Clip 'n Climb or bouncing at Super Tramp, the city's number 1 trampoline park. All indoor venues, they're the perfect way to escape from the weather and try out a new activity.
Wind down with a relaxed dinner at one of the city centre restaurants like The Treasury, with its modern menu and well-stocked bar, or Turtle Bay which celebrates the lively, soulful and delicious experiences of the Caribbean.
You might also like these indoor activities...
The Climbing Hangar: Test your strength at this 13,000 square feet indoor bouldering wall, suitable for all ages and abilities
Paradise Island Adventure Golf: Enjoy two indoor, 18-hole adventure golf courses set in a tropical utopia
Cineworld: Watch the latest blockbusters on the IMAX screen, or enjoy an immersive experience with 4DX - the most exhilarating way to watch a film!
Market Hall: Explore new worlds in Plymouth's 15m immersive dome