On the water
Unsurprisingly, the best way to appreciate Britain's Ocean City is from the water. Whether you're an experienced seafarer or haven't quite found your sea legs yet, then there's plenty of opportunities to dive in and enjoy the ocean on our doorstep.
The Ocean Conservation Trust, has come up with a way to keep families entertained through its new 'Aquarium in the Wild' programme and its 'Snorkel Safaris'. The National Marine Aquarium is a key initiative for the charity and is vital to support its mission to connect everyone with the Ocean.
The 'Aquarium in the Wild' programme will feature weekly free activities ensuring that everyone has the chance to participate. Running every weekend, a team of Ocean Discovery Rangers will also host free Beach Explorer events including rock pooling sessions to explore the marine environment and beach cleans, beach craft activities and scavenger hunts.
In addition, the Aquarium is launching its brand-new Snorkel Safari sessions every Saturday from Mount Batten beach. These sessions are aimed at those wanting to take the first steps into snorkelling. The Ocean Discovery Rangers are fully qualified BSAC Snorkel Instructors and will be on hand for the one-and-a-half-hour session, where participants learn how to use snorkel equipment, cover basic snorkel techniques and explore the Ocean. Not only will these sessions support people to experience the Ocean, they will also raise funds for Ocean conservation.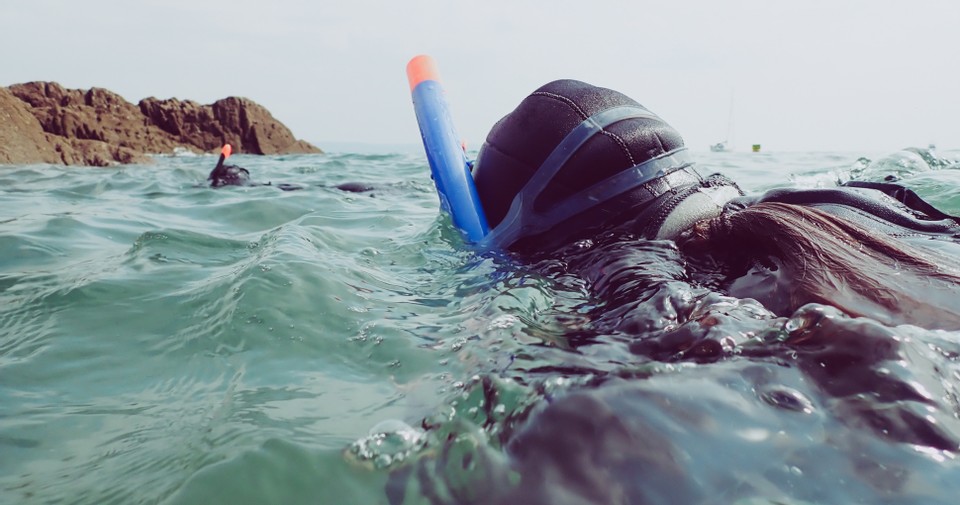 The Mount Batten Centre provides huge range of adventurous activities, with everything from half-day sessions to week long courses on offer. Try new activities on the water, including windsurfing, sailing and kayaking.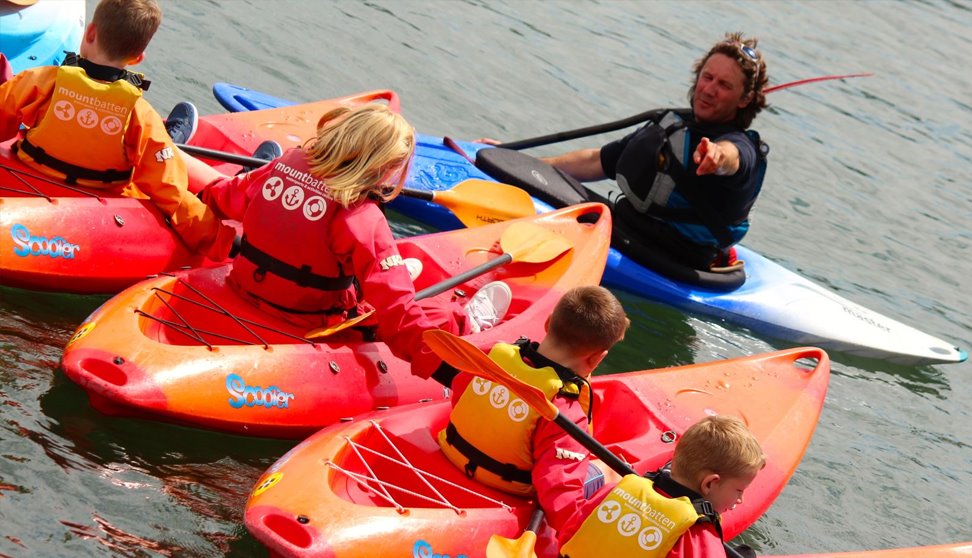 Plymouth and Devon Schools Sailing Association also offer a range of club activities, holiday activities and courses for people to give sailing or powerboating a go.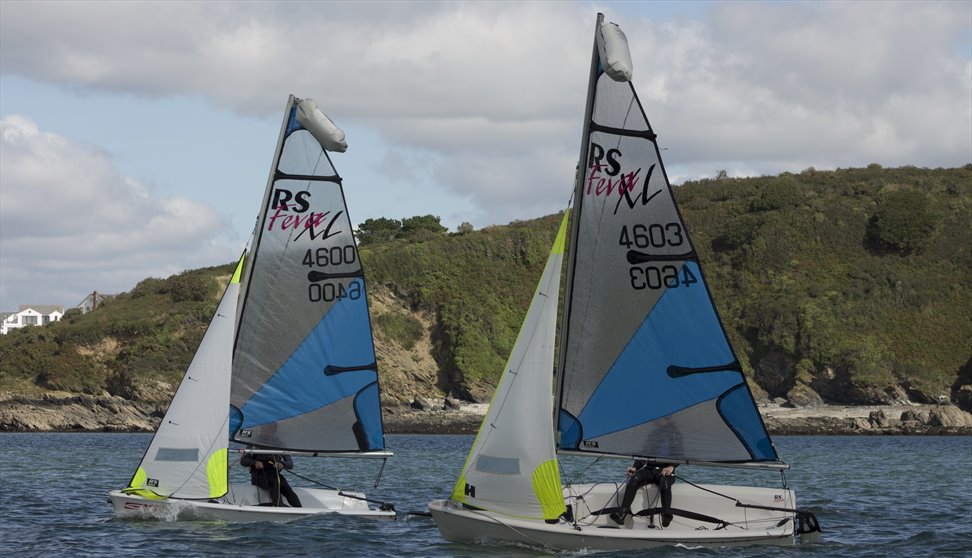 If you'd like to try your hand at paddle boarding, then head to South West SUP, based in Royal William Yard. They offer two-hour or half day sessions for beginners to try out this popular activity. It may look relaxing but it'll give you a whole body workout, and help improve your balance too! If you've already learnt the basics, you can hire equipment here or take part in their weekly group paddles.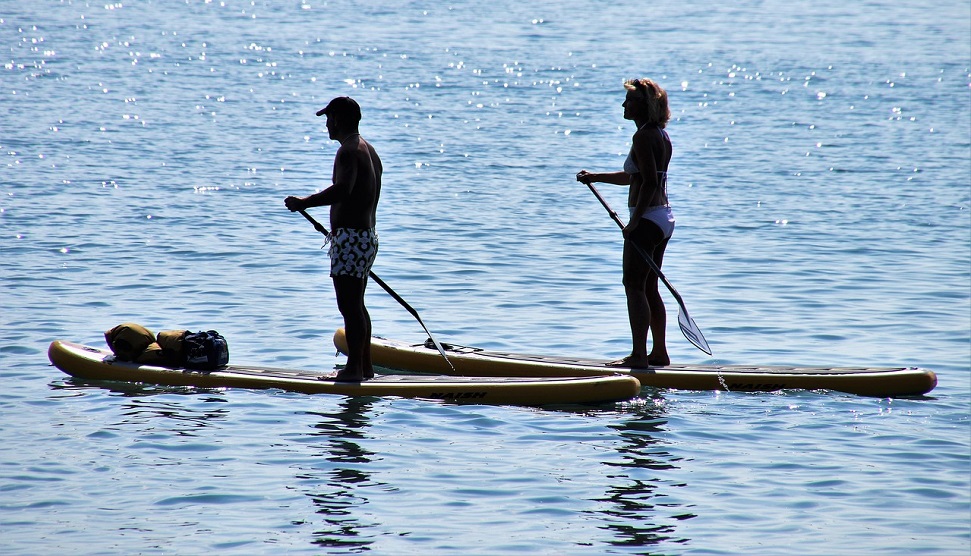 If scuba diving is something that you've always wanted to do, then sign up for a course with Aquanauts Dive Centre. Plymouth is a real treasure trove for divers with more wrecks per mile of coastline than anywhere else in the country, making it one of the most exciting places to dive and see the underwater world for yourself.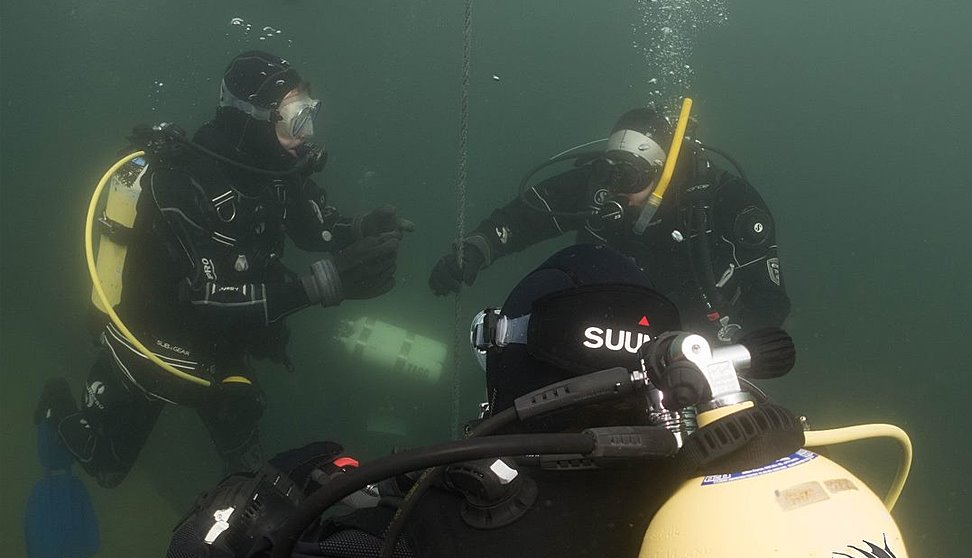 From May to September, the stunning Art Deco Tinside Lido will be open too – if you've never swum in it before, make this the year you do! It's been voted one of Europe's best outdoor pools, and with incredible views over the Sound, you'll feel like you're really on holiday!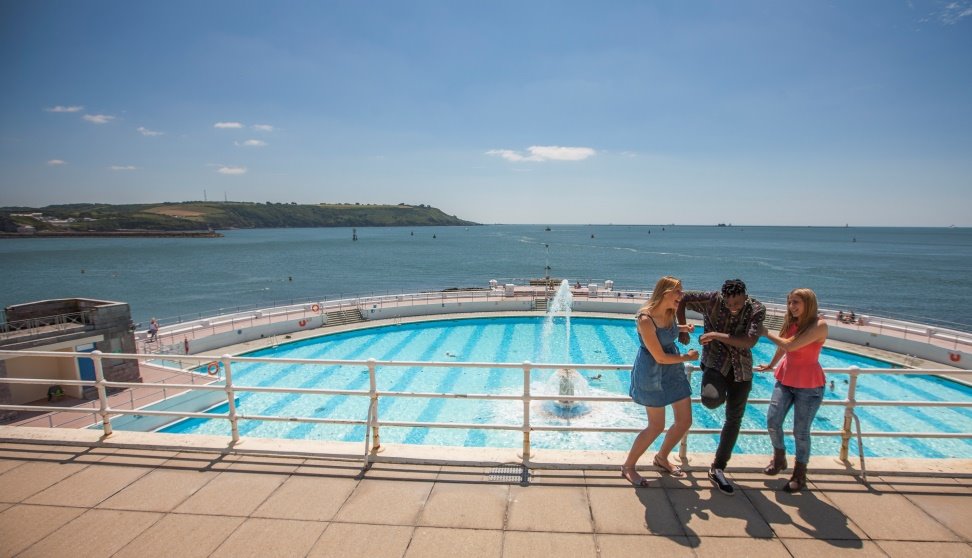 But if you'd rather be on the water than in it, why not take a fishing trip with Plymouth Boat Trips. The target species is mackerel, but who knows what you'll catch? You might even return to shore with herring, gurnard or even dog fish, to name but a few! You can also book the optional extra 'Cook Your Catch' – your fresh catch will be transformed into a delicious dinner by the talented team at The Boathouse Café.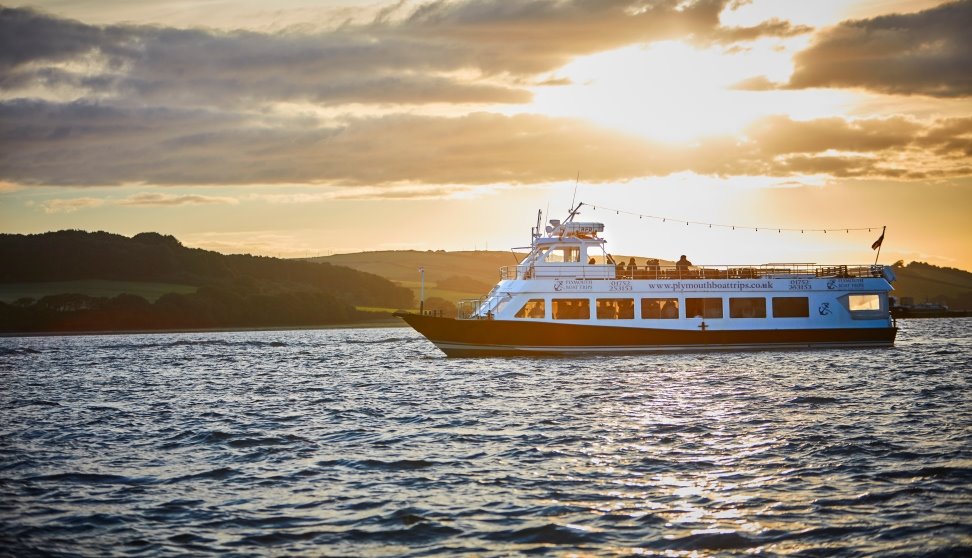 There are also things you can do to help protect our vibrant and thriving waters for future generations and to make sure we enjoy our blue playground responsibly. For more information on how to use the waters in and around Plymouth, and to download the "Water User's Guide", please visit Plymouth Sound and Tamar Estuaries Marine Protected Area (MPA)
Top tips for wild swimmers to be safe in the Sound
Go wild, but be sensible and for goodness sake, stay clear of the shipping lanes - that's the very Britain's Ocean City message to swimmers taking a dip in Plymouth Sound.
We teamed up with one of the city's most experienced cold water swimmers, Pauline Barker to offer tips to the brave souls wanting to swim as part of what she's described as 'an absolute explosion' in wild swimming.
There are two designated safe swimming areas in the Sound - Tinside beach and Firestone Bay at Devil's Point.
Pauline's top tips for Plymouth's mad wild swimmers
The currents at Firestone Bay can be wicked - if you are a newcomer to swimming in the Sound use Tinside Beach until you are more familiar with sea swimming.
Don't swim passed the buoys which mark the swimming area at both beaches you could find yourself in the shipping lanes
Do not stay in the water too long - especially if you are new to the sport. People do not always realise the effect the cold has on their body.
Do not attempt to dive in to get the pain over and done with - you could go into shock, your mouth opens and you start to inhale seawater… Not good
Go into the water gently to slowly build up your body's tolerance to the cold - listen to your body
Don't want to stay in too long. Set yourself a time limit before you get in and stick to it. If you feel OK and recover well then you can always up it next time
Keep a log of your time spent in the water at various temperatures and a note of how you felt afterwards - that way you can learn where your limits are.
Don't swim alone. Swim with a buddy or at least have someone watching out for you from shore. Swimming with friends is safer than swimming alone. You can watch out for each other and it's more fun
Don't hang about chatting after your swim. Get dry, dressed and get a warm drink inside you within 10 minutes as that's when the after drop will hit and the shivers will start.