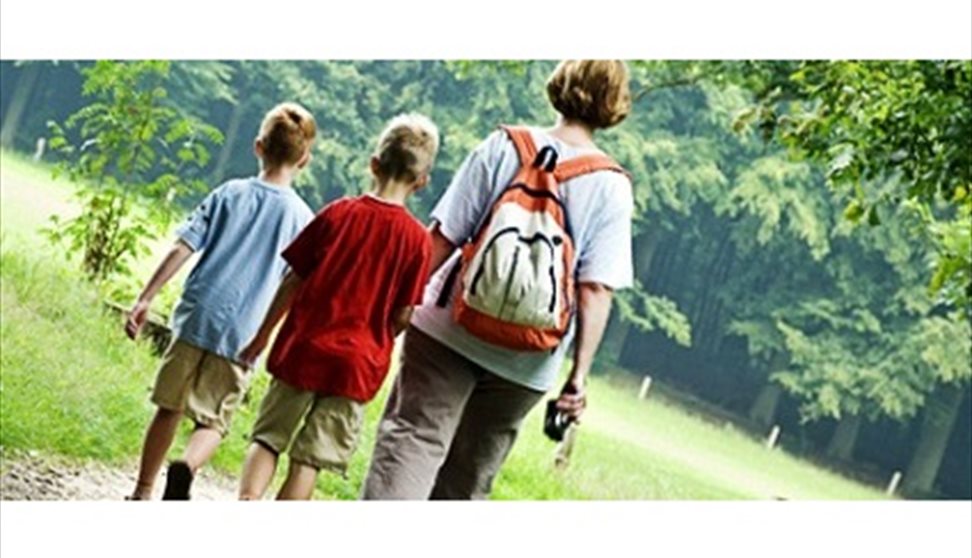 About us
Visit Devonport, formally known as Plymouth Dock and originally one of the "Three Towns" (along with Plymouth and East Stonehouse) which links many historic and cultural points of interest.
Spilt into four sections, this four mile walk, starting in Stonehouse, passes by the newly restored Guildhall, the Devonport Column and the Egyptian House before making its way into Devonport Park.
Find out more on the Devonport heritage trail page and download the trail leaflets!
Book Tickets
TripAdvisor