Devonport Naval Heritage Centre
Near Granby Way
Plymouth
Devon
PL1 4HG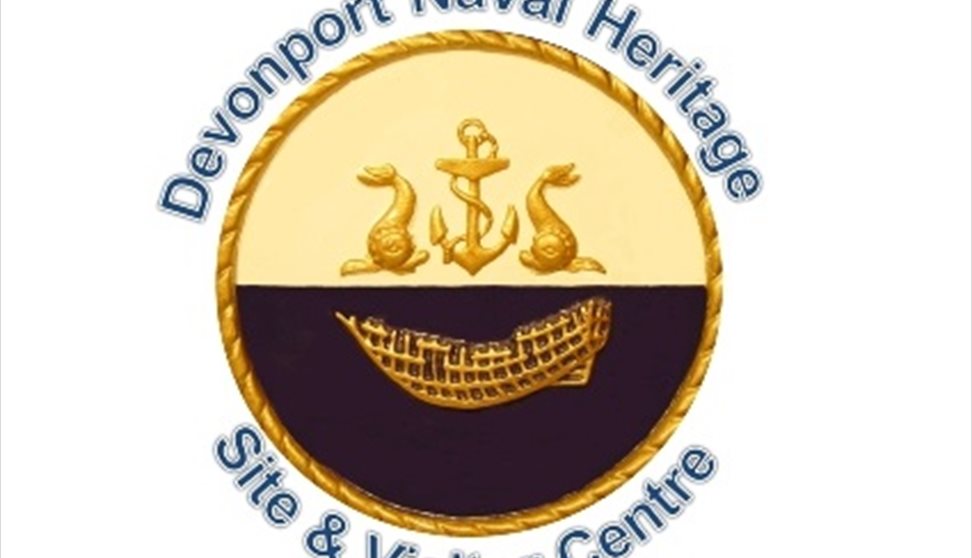 About us
The Devonport Naval Heritage Site and Visitor Centre records the development of The Dockyard and Plymouth's pivotal role in supporting the Royal Navy through major conflicts since 1300, including two World Wars. Through its collections, interactive experiences and pictorial interpretation the drama of the close relationship of Devonport, the Royal Navy, The Dockyard and the people of Plymouth can be explored.
It is open by appointment to groups of visitors in the historic South Yard. Join with us in sharing, exploring and conserving the character and history of Devonport Naval Base and The Dockyard for the future. As well as tours by appointment, Public Open Days are held at various times throughout the year and there are regular Public Visit sessions during the summer months.
Warship Tours
Devonport is the base for all the Royal Navy's amphibious ships including HMS Ocean and HMS Bulwark. These and other Devonport Flotilla ships are often available for tours subject to operational and security constraints.
HMS Courageous (Decomissioned Nuclear Submarine)
Visit a 285ft (87m) long, 4300 ton, Churchill class, decomissioned nuclear submarine, the only exhibit of its kind in the UK.
HMS Courageous provides a fascinating glimpse into the operational world of the 'Silent Service'.
Supporting information can be found on the Courageous Association website at: http://www.hmscourageous.co.uk/html/the_boat.html
Please visit the Devonport Naval Heritage Centre website "What's On" page for more information (or call 01752 552326 or email DevonportNavalHeritage@gmail.com).