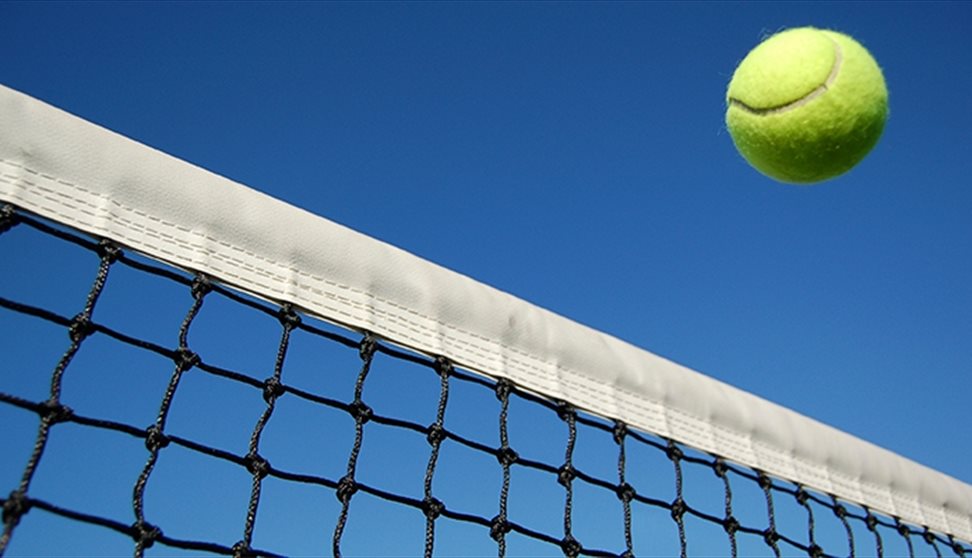 About us
Park Tennis Plymouth is a network of high quality public courts for all of Plymouth to access and play tennis all year round. The courts are all owned and run by Plymouth City Council who work in partnership with the Lawn Tennis Association and various community partners.
There are 4 new courts within Central Park (now open for use) as part of the redevelopment of this park. The council is currently working on the long term future of other public tennis courts across the city. As courts are upgraded and improved to help with the long term maintenance we are making a small charge to play. Currently we are only charging for the new courts at Central Park which have been developed to a high standard to give a truly quality tennis experience.
There are 2 ways to access the courts:
Each household can access these courts all year round for a one off charge of £35 (concessions £25). Once you have your membership you can book and play anytime, all year round.
We are currently offering pay to play at Central Park.
Exactly what is says on the tin – book a court, pay and then go and play. Simple and a great way to try tennis with your friends, family and colleagues.
Each booking costs £5 for 1 hour.
Book Tickets
TripAdvisor
Opening Times
Season
(1 Jan 2021 - 31 Dec 2021)