Explore your camera part 1 - Get off Auto
Dartington Hall
Totnes
Devon
TQ9 6EL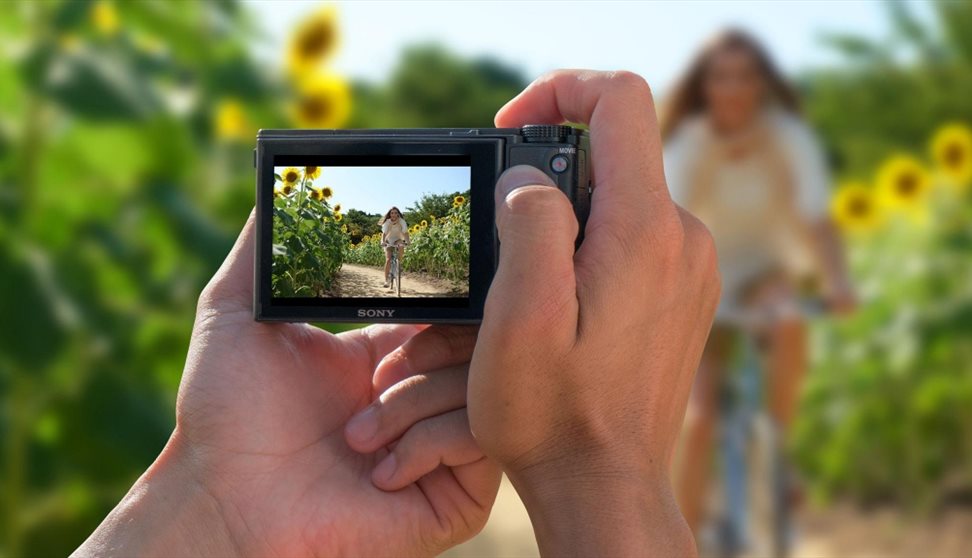 Prices
£85
£15 discount on Explore your camera part 2 - developing skills when booked together, please use code displayed during booking
About us
If you've been using your camera on Auto, or trying various settings with mixed results, this workshop will give you a good foundation in photography in just one day. You'll have ample hands-on practice and take home handouts and assignments to refine your skills - practice makes perfect!

Don't have a camera yet?  We're happy to provide a loan camera, free of charge, on many of our workshops. If there's one available you'll be able to reserve it when you click Book Now.

Learn how to create blurred backgrounds in your portrait and close-up shots to make your subject really stand out, and take detailed landscape photos, by shooting in Aperture Priority.  Find the fastest way to access your camera's features, how shutter speed affects your photos and how to avoid camera shake by adjusting ISO.

 Learn how to add interest to your photos with some tips on composition and put it all into practice by taking some close-up, portrait & landscape shots.
TripAdvisor