About us
A family fun 'Safari', a high street story-trail, is coming to Plymouth city centre to help spread joy, support the NHS and give families a safe reason to return to the high street.
Launching on Saturday 18 July until 30 September, families and households in Plymouth will be invited to search the streets for 10 cute and colourful MonsterHeroes. Using only smartphones, the Safari allows you to learn each of the MonsterHeroes' name, story, and superpowers. Once all 10 MonsterHeroes are found, a free e-book that tells the story of their first team-up will be unlocked.
The Safari works by utilising contactless NFC technology and QR codes. Players don't need to download or sign up to anything, they simply need to tap or scan to play. There is a nominal cost of £2 per family to play, with donations going to NHS Charities Together.
Follow the map to find all 10 Monsterheros. You can also click here for the interactive map and to donate.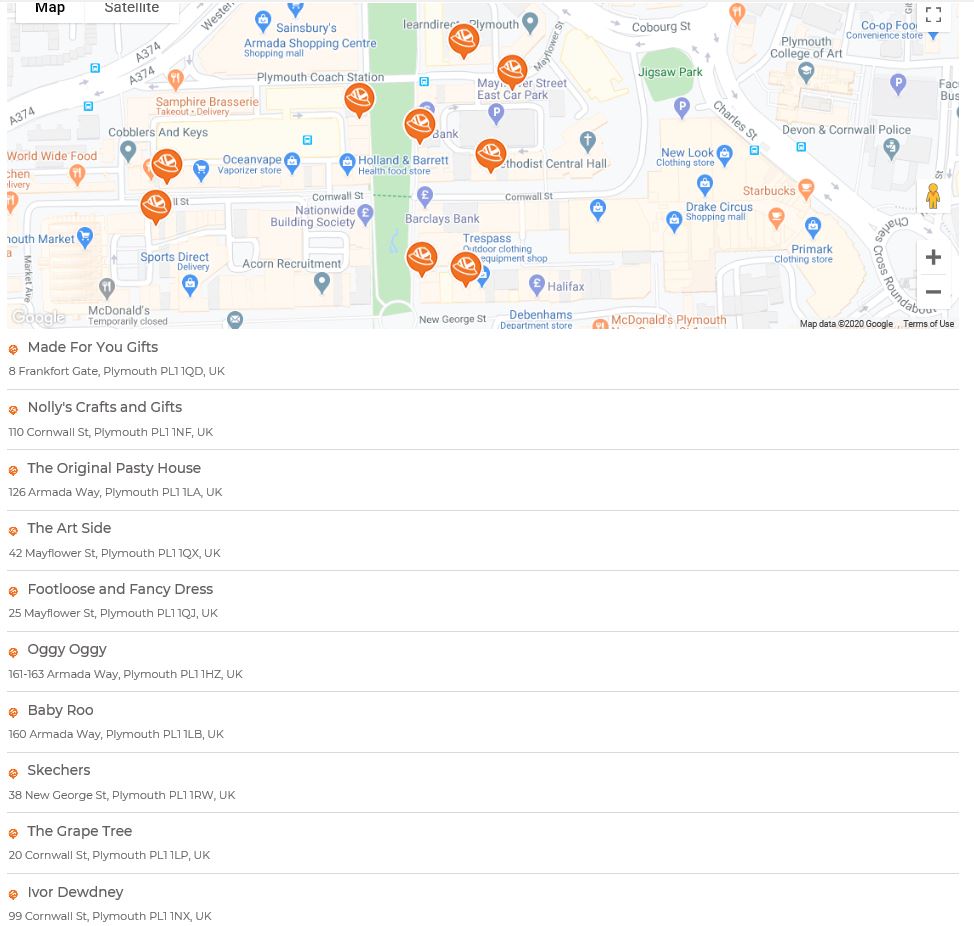 Book Tickets
TripAdvisor