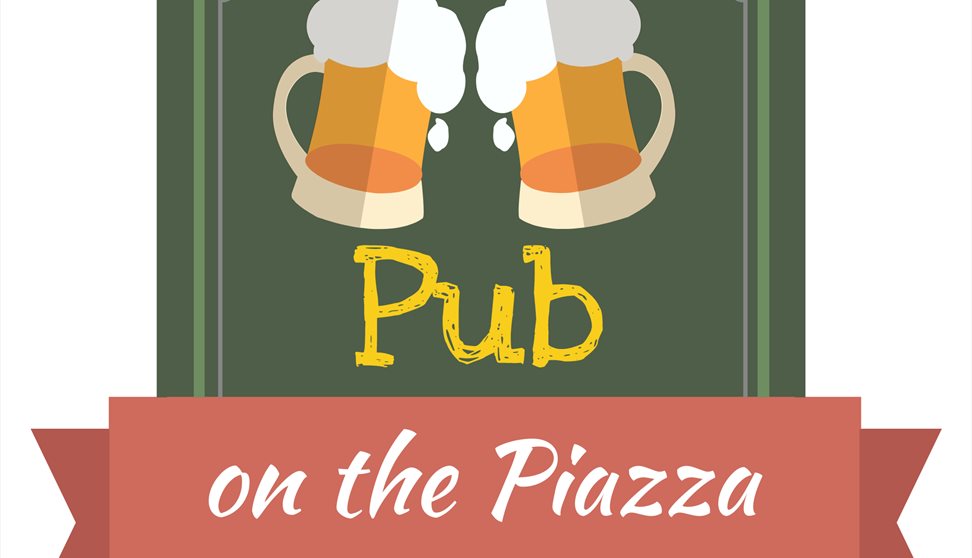 About us
Fancy a nice summer atmosphere – somewhere to go for a summer beer, cocktail, or coffee or grab a snack with family or friends?
A pop-up pub will be opening on The Piazza in Plymouth on Monday 20 July as part of plans to give the city centre a continental feel with more outdoor dining and drinking. And because it's outside it's all COVID-safe.
The Pub on the Piazza will be open seven days a week from 10am to 8pm, along with four food stalls and outdoor seating, to attract more shoppers and visitors back to the city centre and help businesses recover from the Covid lockdown.
If the idea is well received, the Plymouth City Centre Company will look to add to the atmosphere with occasional entertainment and other activities where social distancing can be comfortably achieved.
Steve Hughes, chief executive of the Plymouth City Centre Company, said: "It's about encouraging people on a nice summer's day to enjoy the city centre atmosphere by doing what they have been missing, popping in to the city to meet friends and family for a drink or bite to eat in a safe environment, having a drink with colleagues after work, or maybe a meeting instead of doing everything on Zoom.
"It's about bringing some of the fun back in to people's lives and hope they take the opportunity at the same time to support our city centre businesses."
The idea follows an earlier decision to encourage more cafes and restaurants to put out tables and chairs in pedestrian areas, with no charges this year for a permit.
TripAdvisor