Half Term Ideas
One for when the children are off school. Plan a day packed full of fun activities to keep them entertained.
Morning: Taking the 93 steps up to the top of Smeaton's Tower is a great way to start the day. As you take in the stunning sights from the top, you'll notice the outdoor Tinside Lido. The Tinside Lido overlooks the sea and is voted one of the top 10 best outdoor pools in Europe. If it's a hot summer's day take the kids for a dip in this fantastic salt water swimming pool.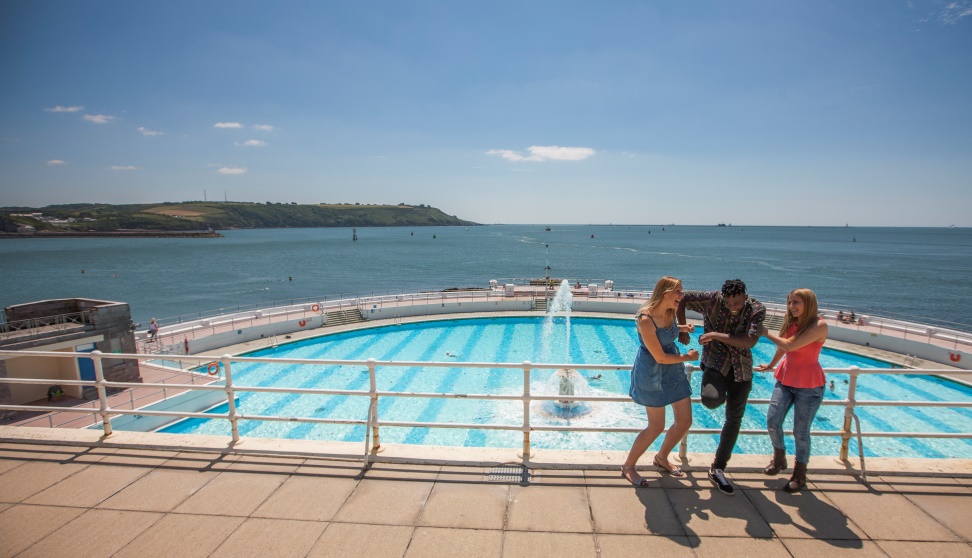 Lunch: Whether you want a sit down meal or a grab and go for lunch, the Barbican and Sutton Harbour has many restaurants, café's and take aways on offer. Fancy traditional Devon and Cornish grub? Enjoy freshly caught fish from the award winning Harbourside Fish and Chip shop, or grab a traditional pasty from The Barbican Pasty Co..
Afternoon: Once you have been for a quaint lunch in one of the many restaurants and café's within the Barbican or Sutton Harbour you can continue your day by visiting the National Marine Aquarium. With over 70 sharks, three species of ray, a loggerhead turtle and smaller family favourites such as clownfish, lionfish and smiley pufferfish you'll be amazed by their fascinating underwater world.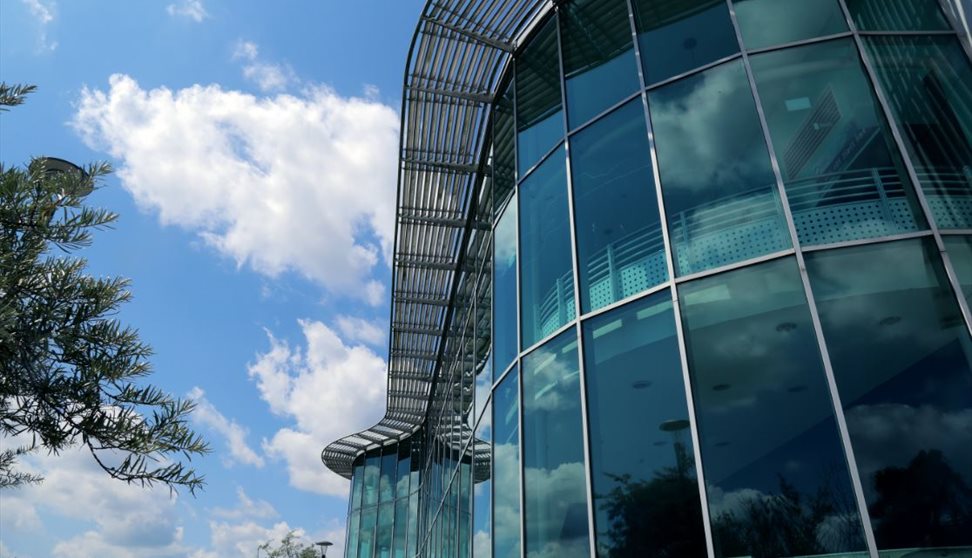 As you leave the aquarium visit the Mayflower Steps (please note that the Mayflower steps are currently closed for restoration and repair ahead of the 400th anniversary commemoration year in 2020) – where the Pilgrim Fathers set sail for the New World almost 400 years ago and nip into the Mayflower Museum where you can explore more about the voyage of the Pilgrim Fathers and their journey aboard the Mayflower.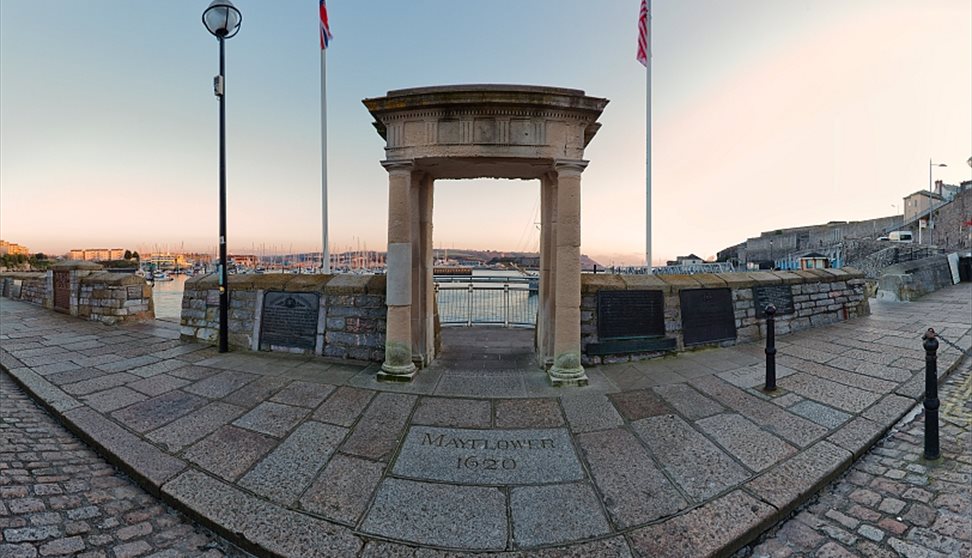 Dinner: Just a short walk away you can grab a ferry from the Barbican landing stage to the Royal William Yard. For those wanting to enjoy an open space, visitors to Royal William Yard can relax outside the many restaurants whilst tucking into delicious food. The options are plentiful at the Yard and offer something for all including Wildwood, Seco Lounge, Prezzo, and Las Iguanas.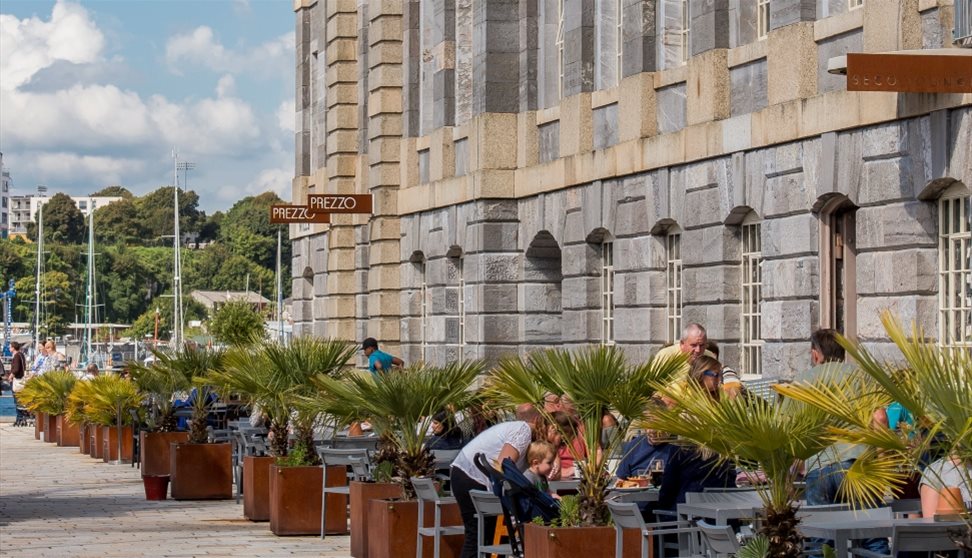 Evening: For some evening entertainment, why not take them to see a magnificent production at the Theatre Royal, a film or music performance at the Plymouth Arts Centre or a dance show at the Barbican Theatre.