Plymouth Trails App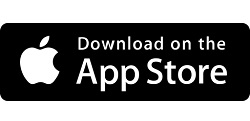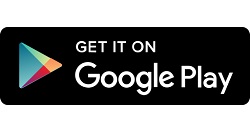 Containing three newly developed routes through the city, plus partner trails, there are plenty of options, and more to come to cover the wider city and a range of interests. The trails currently available are:
The app uses real-time maps to guide you around the city. Each stop contains a mix of text, images and videos. There are image overlay stops where you can experience Now & Then, with archival images merging over the current view. The three core trails also have an audio option, so that you can enjoy the views whilst listening to the content instead.
Once downloaded, the app can be used offline. On longer trails, such as the Waterfront Walkway, if you plan to keep your phone on along the whole route, we advise that you take a charging pack.
The Plymouth Trails project was launched in 2020 with delivery of three core trails. These were developed to open up Plymouth's heritage for local people and tourists. There are also partner trails hosted within the app.
The project was made possible with financial support from Plymouth City Council, the National Lottery Heritage Fund, Great Western Railway, Plymouth Waterfront Partnership, Mayflower400 and the General Society of Mayflower Descendants.
As well as developing the trails themselves, the project increased accessibility along the routes through dropped kerbs, seating and improved facilities.
There are activity and school packs available to use on the route available on this site or through the Barbican Tourist Information Centre.