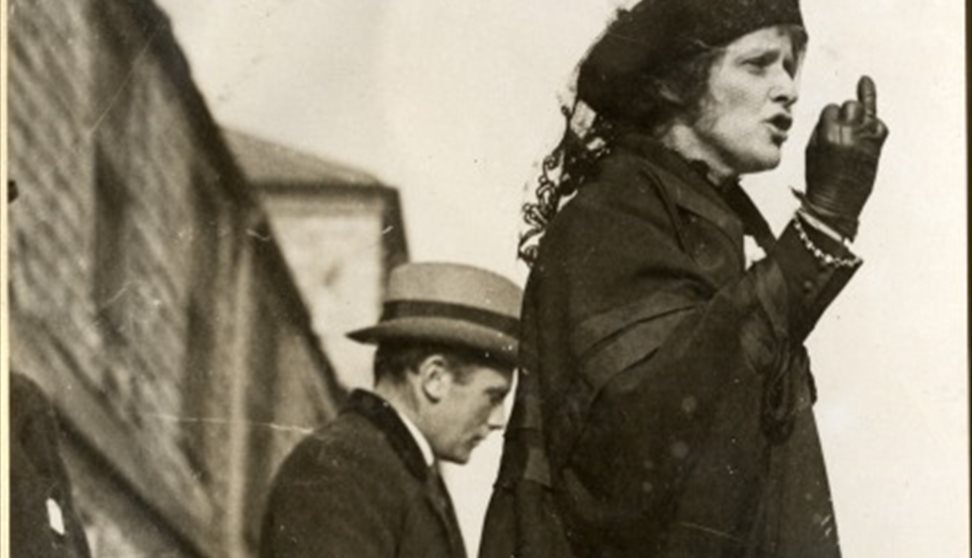 About us
Plymouth's Powerful Women is a new trail launching on the Plymouth Trails app on 8th March 2021 for International Women's Day.
The 1.2 mile route starts on the Hoe, and stops at 13 sites with a connection to amazing women in Plymouth. You will hear the stories of scientist Marjorie Wilson, language school founder Suzanne Sparrow, suffragist Clara Daymond and the South West's first female GP Dr Rosa Bale, among many others. The route finishes at the Mayflower Steps, where Nancy Astor laid the commemorative stone in 1920 to mark Mayflower300.
The trail celebrates 100 years of important and influential women who lived or worked in the vicinity of The Hoe and who made a real difference to the City, pushing boundaries, enhancing living conditions, promoting social justice and creating educational opportunities for all.
The trail has been developed by the Hoe Neighbourhood Forum for their National Lottery Heritage Funded project, "100 Years of Plymouth Powerful Women" in association with the University of Plymouth.
The trail uses archival images and video to bring each stop to life. Users can follow the route with a real-time map. The route is suitable for wheelchair users, with an alternative route suggested to avoid one stretch of cobbles.
This is the 8th trail to be added to the app, alongside the Mayflower Trail, Rainbow Connections and City Centre Trail.