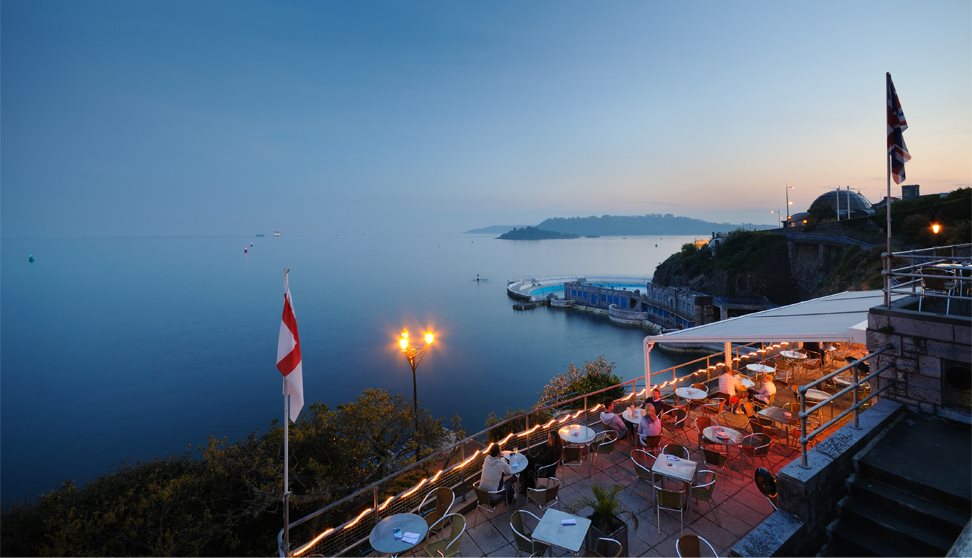 About us
Stand on the World-famous Plymouth Hoe Promenade for a beautiful scenic view. The word "Hoe" being derived from old English and appropriately meaning "high ground".
Popular legend has it that it was here, on 20th July 1588, that the Elizabethan Sea-Captain Sir Francis Drake was playing bowls when first news of sightings of the invading "Spanish Armada" was brought to him. Thereupon Drake ostensibly signified his wish merely to continue his game of bowls undisturbed, a cool reaction fabled as an act of English heroism. In reality, however, Drake and his fellow captains probably knew full well that the wind and tide conditions at that particular moment precluded the English Fleet from putting to sea immediately from Plymouth!
True or not, a substantial statue commemorating Drake and his circumnavigation of the Globe stands overlooking the Hoe, whilst the corridor of landscaped greensward behind sweeps down the the heart of the modern city where, it continues the association with Drake - as "Armada Way".