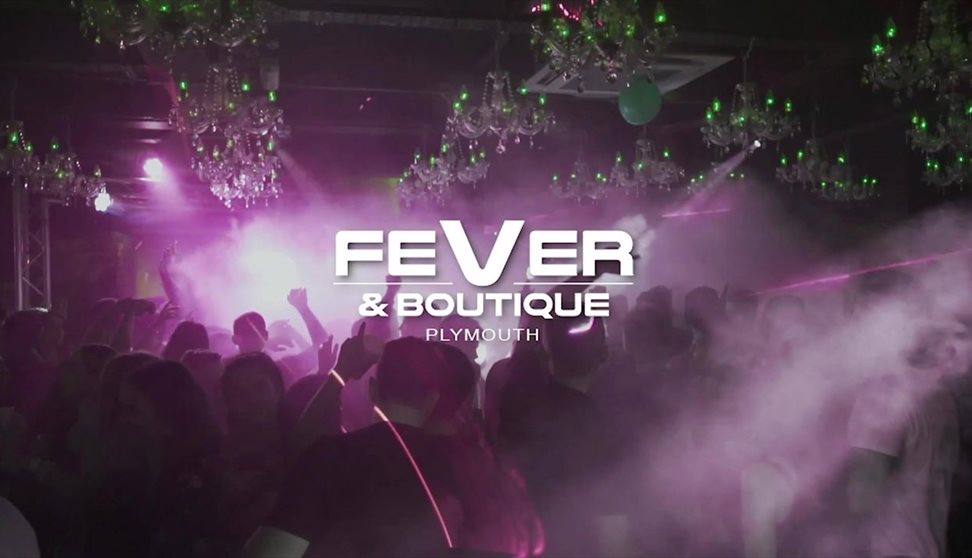 About us
The brand new twin room nightclub in Plymouth brings guests a state of the art club experience, complete with 2 DJ's, VIP Packages and regular special events. BOUTIQUE – RNB, HOUSE & DANCE ANTHEMS
Oozing class with its blend of sophisticated style and sumptuous velvet furniture combined with inviting amber lighting and elegant chandeliers.
Boutique offers you truly incomparable surroundings.and the perfect location to start your night in style!
FEVER – THE BEST POP & PARTY
A retro chic discotheque concept packed with bookable booths and famous for our unique music policy -'If you can't sing it – we won't play it'.
The classic colour changing dance floor and glitter ball glamour truely creates the biggest party in town!
Book Tickets
TripAdvisor