Car Boot Sales - Newton Abbot Racecourse
Newton Abbot Racecourse
Newton Road
Newton Abbot
Devon
TQ12 3AF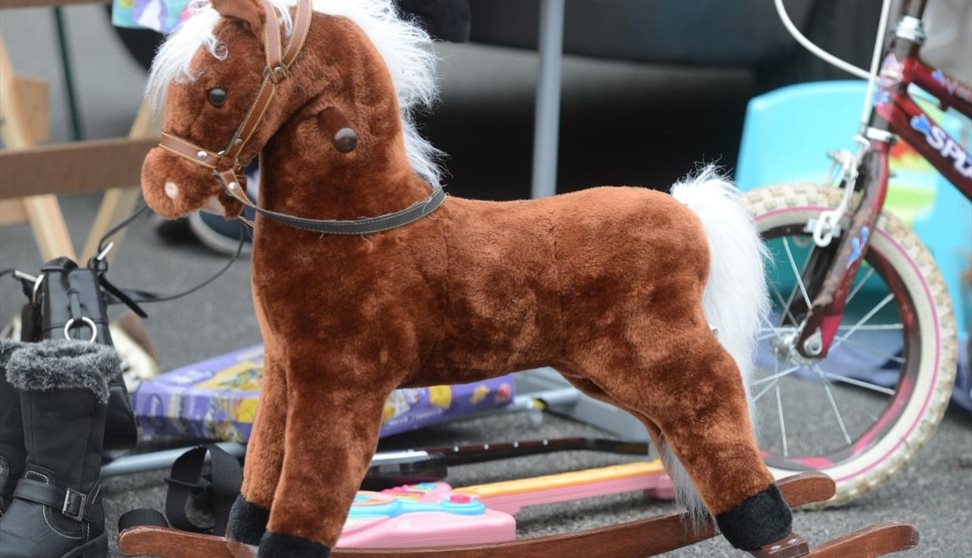 Prices
- Spectators / buyers – free
- Cars – £9
- Car & Trailer – £14
- Vans – £14
About us
What better way to spend a Sunday morning than at a car boot sale at Newton Abbot Racecourse?

Whether you are buying or selling our car boot sales are not to be missed.

Gates open at 7am for both buyers and sellers. End times are subject to change depending on attendance.

- Spectators / buyers – free
- Cars – £9
- Car & Trailer – £14
- Vans – £14

Please note, traders are not allowed.
TripAdvisor