Murder Mystery Night 'Office Christmas Party'
Boringdon Hall Hotel & Spa
Boringdon Hill
Plympton
Plymouth
Devon
PL7 4DP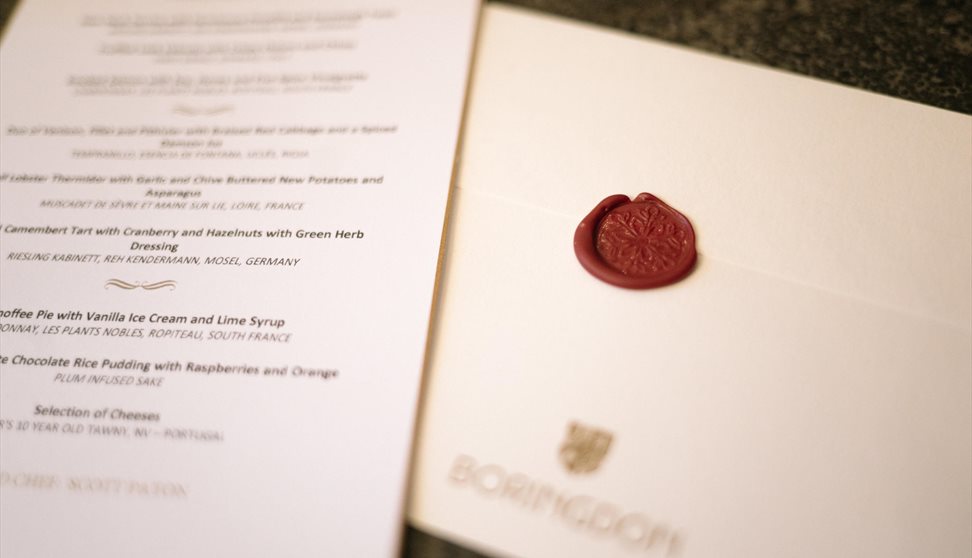 About us
Boringdon Hall's magical murder mystery nights are a perfect alternative to a traditional Christmas party in Plymouth. Releasing your inner super sleuth, you will piece together the clues, interrogate potential suspects and solve the crimes during the evening and tuck into a tantalisingly delicious festive inspired three course meal.

The Plot - Its that time of year again…the office annual Christmas celebration, a time to cut loose from the mountain of work that is on your desk and let your hair down. Mickey has decided to take his staff out for a Christmas meal but has he organised it properly or is it just an opportunity for him to show off? Who fancies who in the office and are there deep dark secrets that will come flying to the surface when a few drinks have been consumed?
They say Christmas can be murder… they are probably right.
TripAdvisor