NSSA National Youth Regatta 2021
Mount Batten Watersports & Activity Centre
70 Lawrence Road
Mount Batten
Plymouth
Devon
PL9 9SJ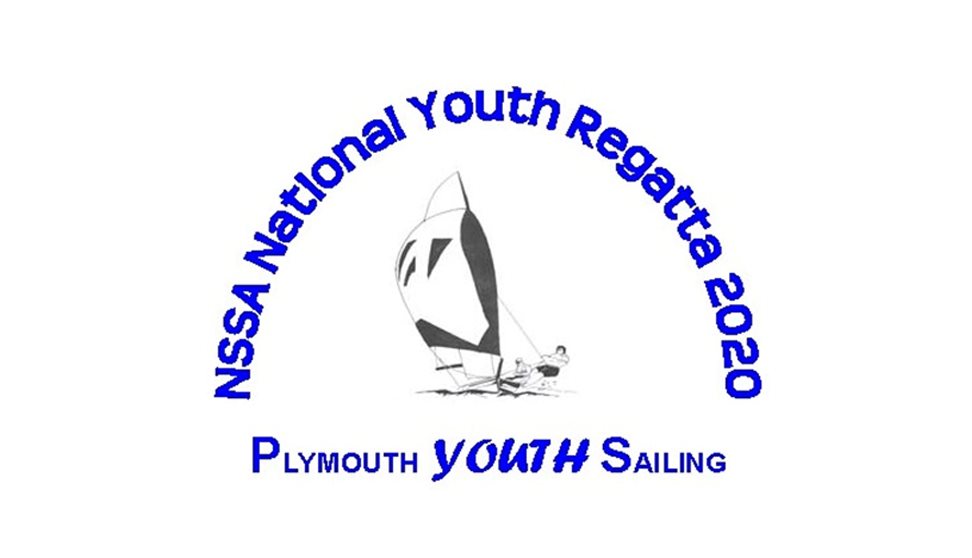 About us
The National School Sailing Association (NSSA) National Youth Regatta 2021 will be hosted by Plymouth Youth Sailing (PYS) between the 25 and 31 July 2021, in association with the Mount Batten Centre. The Regatta is the pinnacle of the NSSA's year of events. Up to 500 young people, from across the UK aged 19 and younger will sail in up to 400 single and two-handed dinghies in Plymouth Sound.
The week-long event, with several races a day will be highly competitive and Plymouth Sound's natural amphitheatre provides parents, supporters and members of the public with the perfect opportunity to witness a spectacular event. Since 2007, when the NSSA Youth Regatta last came to Plymouth, a 'Rookie' course has also been included in the regatta ensuring that those new to sailing, or competing for the first time are able to get involved in a supported way. In addition to the on-water activities, a full social programme is offered ensuring there is lots of fun off and on the water. Lasting friendships are formed and the young people look forward to meeting up at future events.
It is estimated that the regatta requires in excess of 100 adult volunteers and 40 powerboats to successfully organise and run the event.
TripAdvisor