Plymouth Jazz Club presents The International Delta Six
The Royal British Legion Club
Tailyour Road
Crownhill
Plymouth
DEVON
PL6 5DH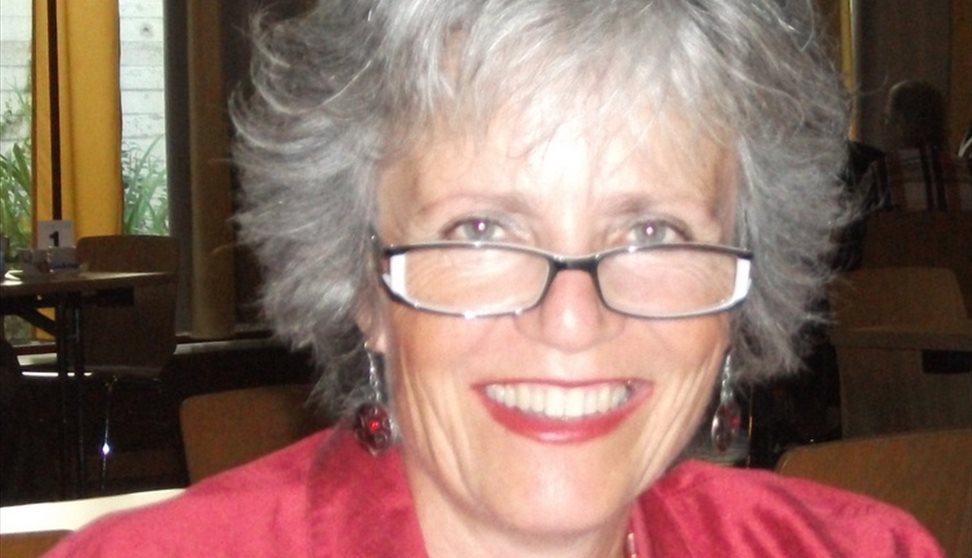 Prices
Tickets can be purchased at the door, Visitors £9, Members £7 and Students £5.
About us
The International Delta Six is a fine band of experienced musicians who
uphold the tradition of New Orleans Jazz by playing the music of the Crescent City from the 1930s and 40s, as it was influenced by the development of jazz throughout America, and the 1940s, 50s and 60s, as it became stylised following the documentary recordings of Bill Russell et al.
Led by banjoist Bob Rowbotham, the band includes the fine Swiss pianist Barbara Widmer & bassist husband Tony Taylor, both now based in France, plus Plymouth trumpet maestro John Shillito, Martin Boyd on reeds and drummer/vocalist Terry Kennedy.
The band is making a rare & short Easter tour of the West of England, so don't miss this great opportunity!