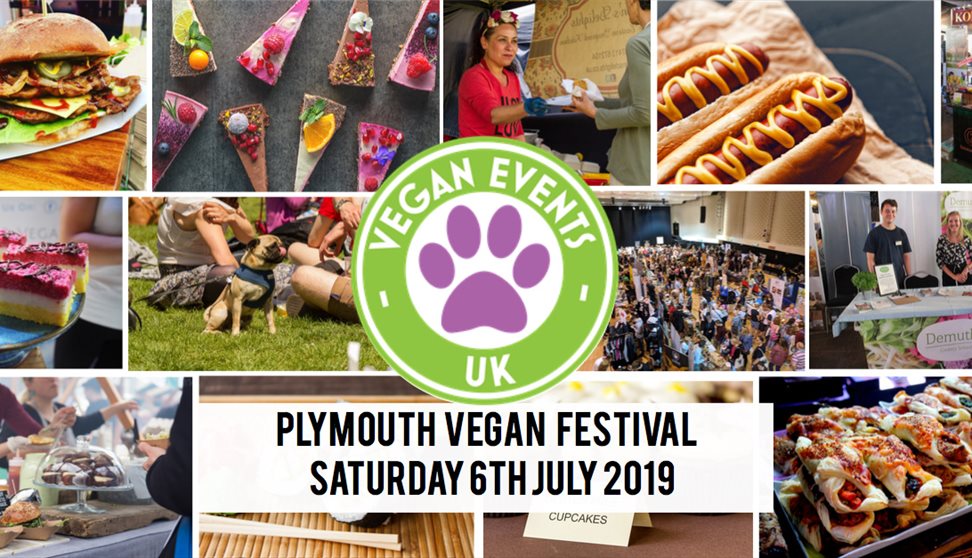 About us
The festival is hosted by Vegan Events UK, one of the largest animal friendly festivals in the UK. Partnered with animal welfare and education charity Miracle's Mission.
After the huge success of The Plymouth Vegan Festival in 2018 where 2000 people attended, the iconic Plymouth Guildhall venue allows for lots of space and a wide range of activities to take place.
Visitors will have 80 stalls to look round, free samples to taste, live music, live cookery demonstrations, inspirational talks/workshops and children's activities.
The festival, run in partnership with animal welfare charities including Miracle's Mission is set to attract thousands of visitors into Plymouth, not only vegetarians and vegans but also others interested in seeing what the festival has to offer.
The food stalls will highlight how varied and exciting a vegan diet can be with hot and cold food available including Asian, Mediterranean, raw food, vegan cheese, street foods, hotdogs and burgers. For the sweet toothed there will be a range of stalls including chocolates, cup-cakes, cream cakes and sweets.
There will be a whole range of non food stalls at the event selling a wide variety of items including clothing, alcoholic and non alcoholic drinks, jewellery and gifts.
TripAdvisor