'Synergy' Exhibition by Marc Todd
Host Galleries
12 Whimple Street
Plymouth
Devon
PL1 2DH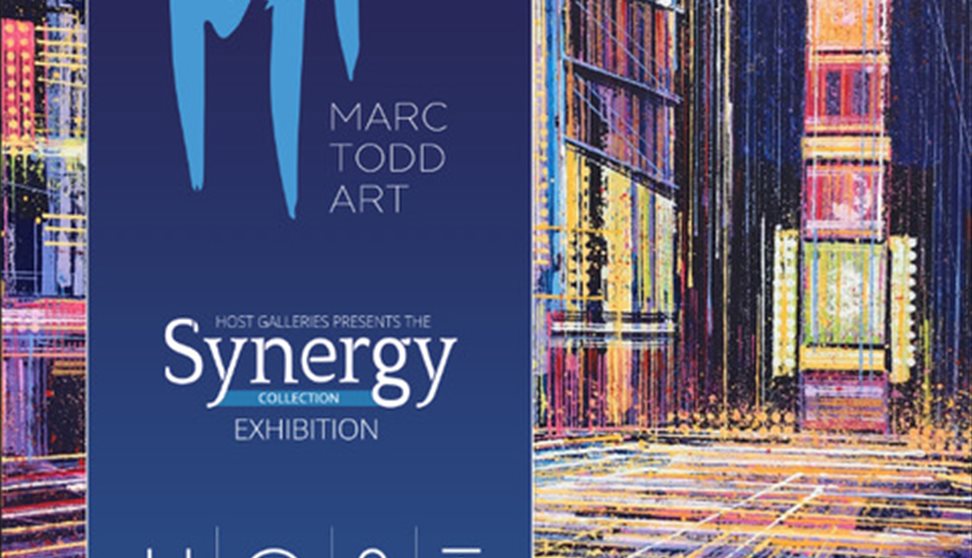 About us
23 February to 10 March 2019
One of our newest artists to showcase in the gallery.
His signature is a vivacious use of colour, with a light and subtle application of texture.

MEET THE ARTIST IN PERSON:

VIP Preview Night:
Friday 22nd February 7-9pm.
Join us and the artist to the launch of this stunning exhibition titled 'Synergy'
For your personal invite please call the gallery on 01752 24 1234

LIVE STUDIO:
Saturday 23rd February from 12 noon - 4.30pm.
Marc will be in the gallery performing a 'Live Studio' where he will be working on a new painting. A great opportunity to discuss his style and technique.
Click here for more information about the artist.
TripAdvisor