Harbourside Fish & Chips
35 Southside Street
The Barbican
Plymouth
Devon
PL1 2LE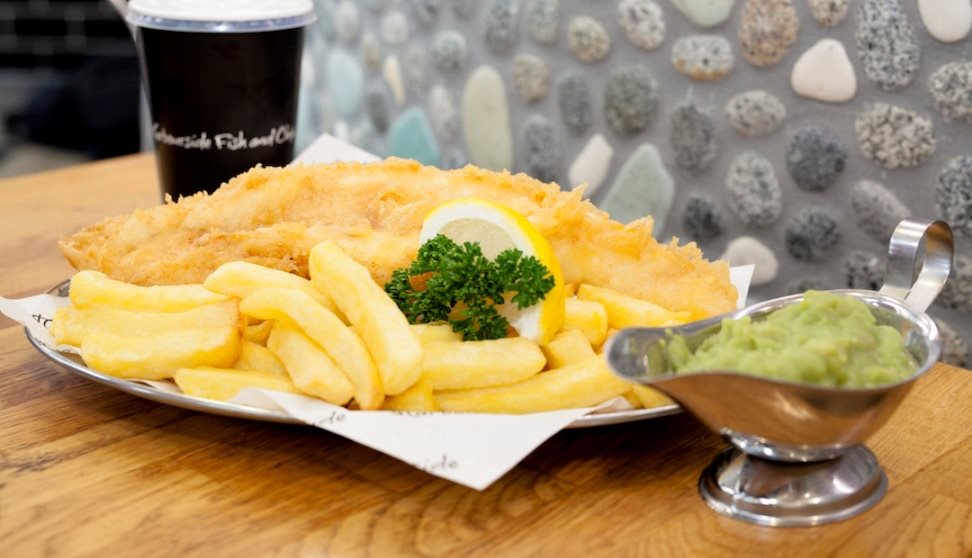 About us
Quality fish and chips and fresh local seafood have always been important with Harbourside. Our unique restaurant and takeaway has always been a favourite of local residents and tourists alike and without their support we wouldn''t be where we are today.
We look forward to making your visit to Harbourside a memorable one and hope that through our policy of providing all customers with the same excellent standards of service and using only the freshest of local seafood, you will return and visit us again for a quality 'fish dinner'!
Harbourside is hoping to attain Top Chip Shop of the Year Award 2013, after achieving Top 3 Chip Shop in the South West last year.
It already boasts a 5 Star hygiene rating, and looks to achieve the 5 Star Fish and Chip Quality Award, among others.
TripAdvisor