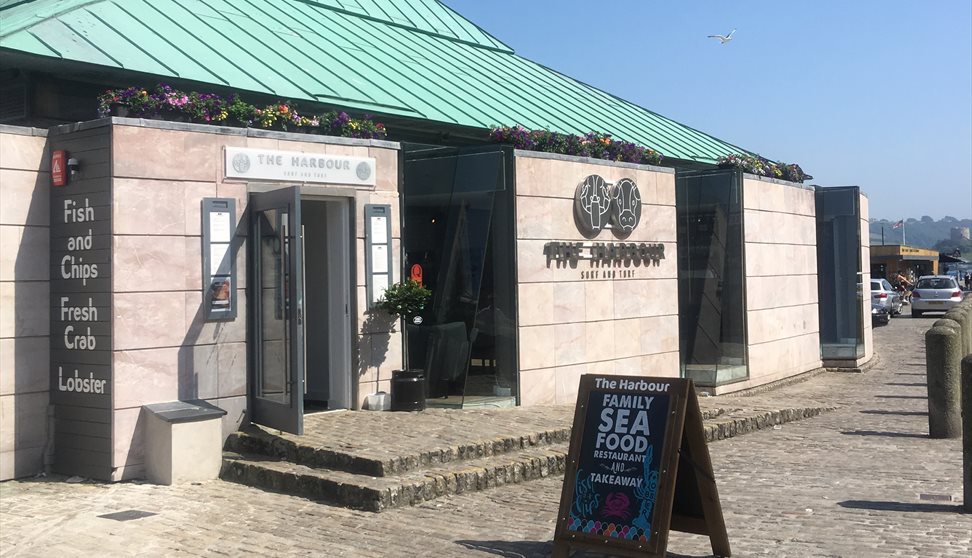 About us
Welcome to The Harbour Seafood Restaurant and Take Away. We're located in Sutton Harbour, perched right on the quay front.
Specialising in fresh locally-caught fish and organic Devonshire steaks, we're proud to support the local trade, and as a result you get to taste the freshest fish and meat that Devon and Cornwall have to offer.
Our tables are just metres from the water's edge, nestled in the hustle and bustle of one of the Southwest's most historic harbours. Diners can look out over the Barbican's cobbles, colourful fishing boats and famous Mayflower Steps whilst enjoying their meal. Whether you are after a romantic evening for two or a family friendly meal for 10, our restaurant is the perfect place for everyone.
TripAdvisor