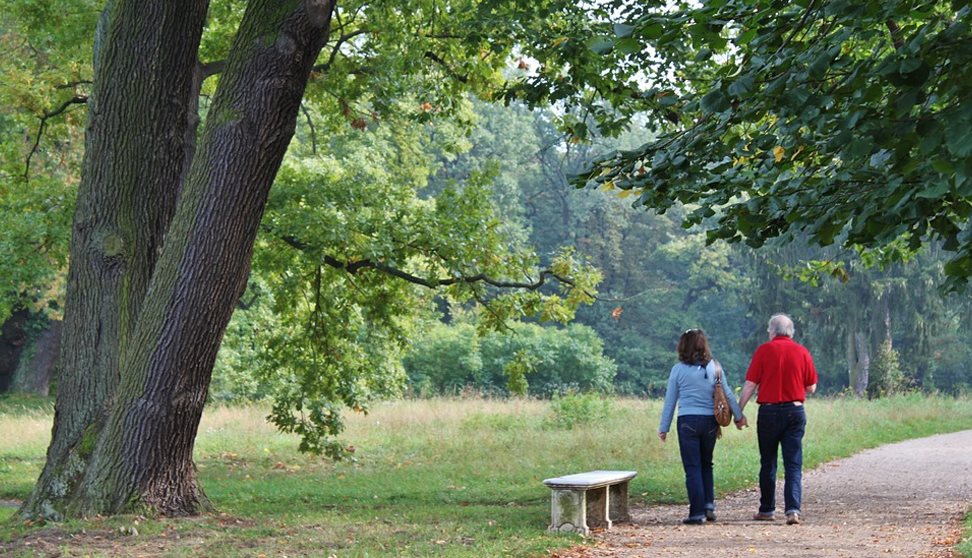 About us
Situated just off Embankment Road this grassland is a designated County Wildlife Site. Home to several Devon Notable species including; sea couch, prickly lettuce, bee orchid, round-leaved cranesbill, common broomrape and autumn lady's-tresses. The site also has Southern marsh orchid.
A number of new features have been added to the meadow including a natural stone Devon bank, cycle parking and a viewing area on the waterside complete with heavy-duty granite benches.
Download the natural history of Blagdon's Meadow and Around and About Blagdon's Meadow information sheets.