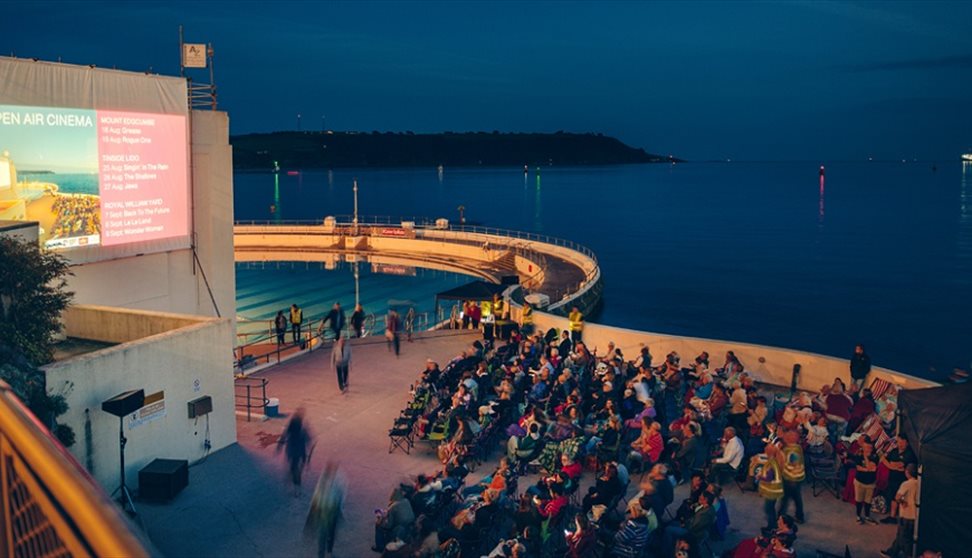 About us
Plymouth Arts Centre opened the city's only independent arts cinema in January 2019.
A new 118-seat auditorium has been built in Plymouth College of Art's city centre building at Tavistock Place.

Plymouth Arts Cinema runs independent, world and live cinema, talks by internationally renowned film makers, directors and Oscar winners, specialised events and film festivals, and over the summer a popular Open Air Cinema programme.

The cinema continues to develop a national reputation as champions of gender equality in the film industry and seeks to broaden its audiences.

Plymouth Arts Cinema believes that great cinema can change the world for the better.

They want as many people as possible to experience cinema and feel inspired, challenged and thrilled by what they encounter.
To find out what's coming up at Plymouth Arts Cinema, visit their website or call the Box Office on 01752 206114.
TripAdvisor