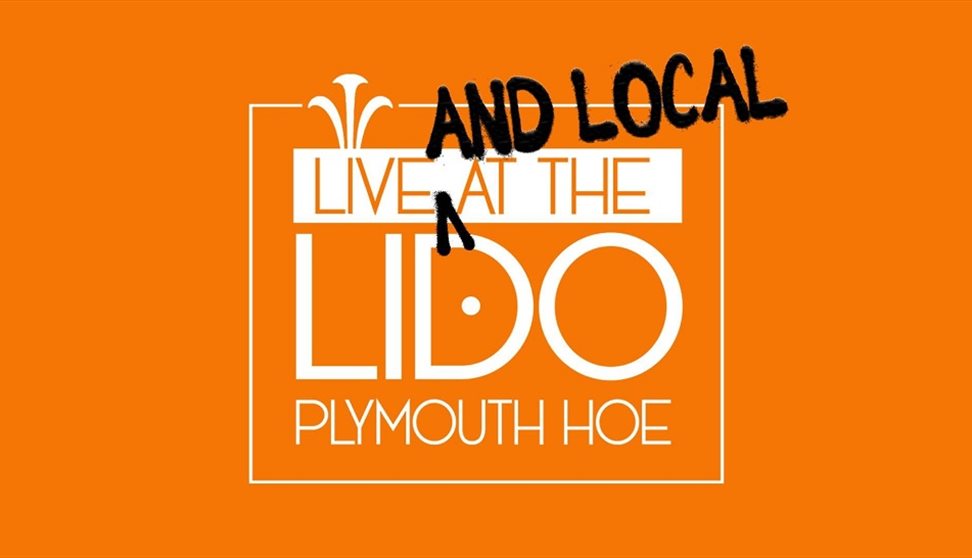 About us
Celebrating Plymouth's amazing homegrown musical talent with a night of rock, pop, folk, soul, DJs at Plymouth's iconic waterfront lido
Barbican Theatre, Plymouth are excited to announce their Live (and Local) At The Lido evening of live local musicians coming to Tinside Lido's sun terrace on Friday 22 July 2022.
Celebrating Plymouth's amazing homegrown musical talent, this evening will feature 6 hours of live rock, pop, folk, soul, DJs and more as audiences take in the stunning views, soak up some sun, watch the sunset, and feast on the music.
The vibe of the night will start quite mellow with some of the city's incredible folk and acoustic artists and bands, followed by a more pop and rock edge, building to club night with house, electro and dance sounds.
Barbican Theatre have been working with a number of local organisations to source artists including Livewire, The Hutong Cafe, Deep Blue Sound, and The B-Bar.
Artists confirmed so far include Rue, Jon Fazal, Kate Ferguson, Rose Kimberley, and MC Bennitraite. The full list of artists and bands performing will be announced shortly at www.barbicantheatre.co.uk
This exciting Live at the Lido project has only been made possible by the considerable and collective effort of numerous city institutions, and organisations, such as Plymouth Culture, Plymouth Active, Barbican Theatre, The Box, Plymouth CityBus, The Big Blue Splash and the launch of the National Marine Park.
Live & Local at The Lido takes place on Friday 22 July from 5pm-11pm and is suitable for ages 15+. All tickets are £5 and are on sale from 12noon on Friday 17 June at www.barbicantheatre.co.uk