May - June at Plymouth Arts Cinema
Plymouth College of Art, Tavistock Place
Plymouth
Devon
PL4 8AT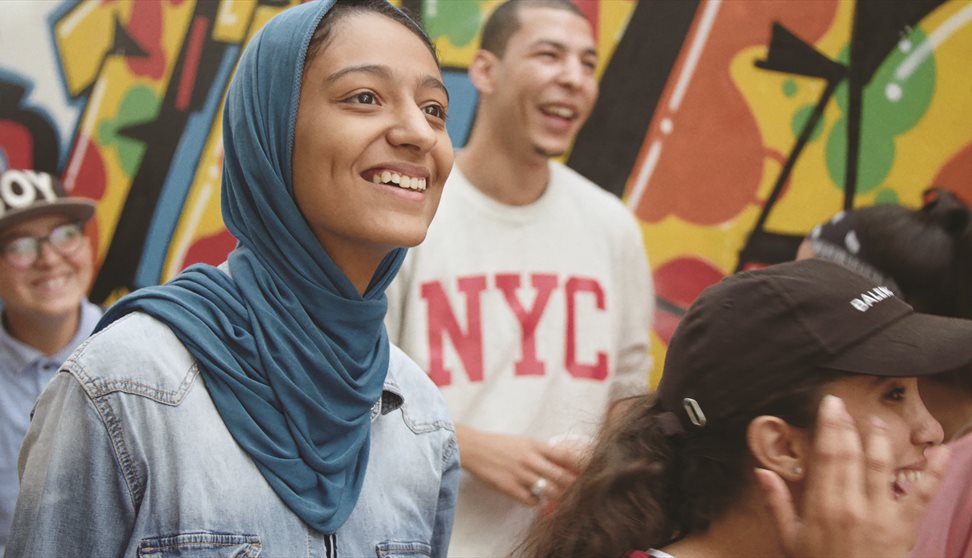 Prices
Standard Ticket: £9
OAPs (over 60): £7.75
Unwaged: £4
Students: £4
25 and Under: £4
Plymouth College of Art Staff: £4
Friends: 10% discount and £6 tickets on Tuesdays
Matinees: £7
Bringing in Baby: £8.50 (includes a hot drink)
Relaxed: £4

Free tickets are available for Companions, Personal Assistants or Carers accompanying customers who are Disabled and/or customers who have a CEA card.

Online bookings: add £1.50 booking fee per transaction. This fee helps to pay for maintaining and operating the website and booking system (this fee is waived for Members).

Where applicable please produce ID/ proof of eligibility when collecting a ticket.
About us
Watch the best new and independent films in a friendly and inclusive atmostphere. Take a glass of wine, beer or a hot drink from the café-bar into the cinema, relax into the comfy seats, and enjoy the film!
The Audition (15) | Friday 29 April – Thursday 5 May
The Outfit (15) | Friday 29 April – Thursday 5 May
Operation Mincemeat (12A) | Friday 6 – Thursday 12 May
Red Rocket (18) | Friday 6 – Wednesday 11 May
The Wall of Shadows (tbc) | Saturday 7 – Thursday 12 May
Downton Abbey: A New Era (PG) | Friday 13 – Thursday 19 May
Playground (15) | Friday 13 – Wednesday 18 May
From the Box: Breaking the Mould | Thursday 19 May
Happening (15) | Friday 20 – Thursday 26 May
True Things (15) | Friday 20 – Thursday 26 May
Wild Men (15) | Friday 27 May – Thursday 2 June
Three Floors (18) | Friday 27 May – Wednesday 1 June
Give It a Go: Marine Park Swimming Film Event | Thursday 2 June
The Innocents (tbc) | Friday 3 – Thursday 9 June
Benediction (tbc) | Friday 3 – Thursdsay 9 June
Casablanca Beats (12A) | Friday 10 – Thursday 16 June
Men (tbc) | Friday 10 – Thursday 16 June
Bergman Island (tbc) | Friday 17 – Thursday 23 June
Cries and Whispers (15) | Saturday 18 – Thursday 23 June
Luzzu (tbc) | Friday 17 – Wednesday 22 June
Free Film Night Plymouth & Popcorn | Thursday 23 June
Good Luck to you Leo Grande (tbc) | Friday 24 – Thursday 30 June
Everything Went Fine (tbc) | Friday 24 – Wednesday 29 June