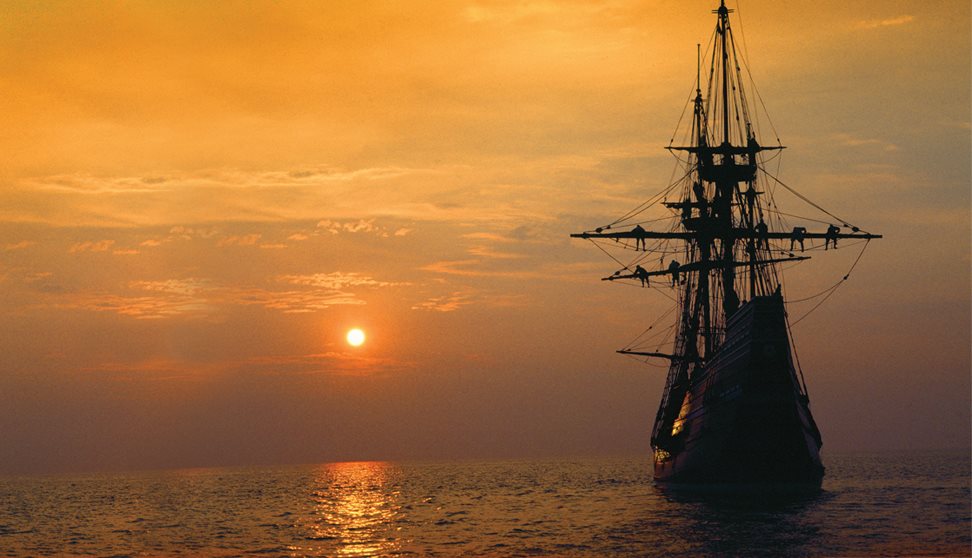 About us
The Mayflower Ocean Festival will celebrate Plymouth's status as Britain's Ocean City, bringing together OSTAR and TWOSTAR races with city's existing Pirates Weekend Plymouth and a host of new activities that will get people on the water.
Coming to Plymouth from 4 to 10 May 2020.
More details coming soon.
TripAdvisor