Plymouth Railway Circle: February "Railway Impressions: Master Shots - Capturing the very best in Railway Images."
St Edwards Church Hall
Home Park Avenue
Peverell
Plymouth
Devon
PL3 4PG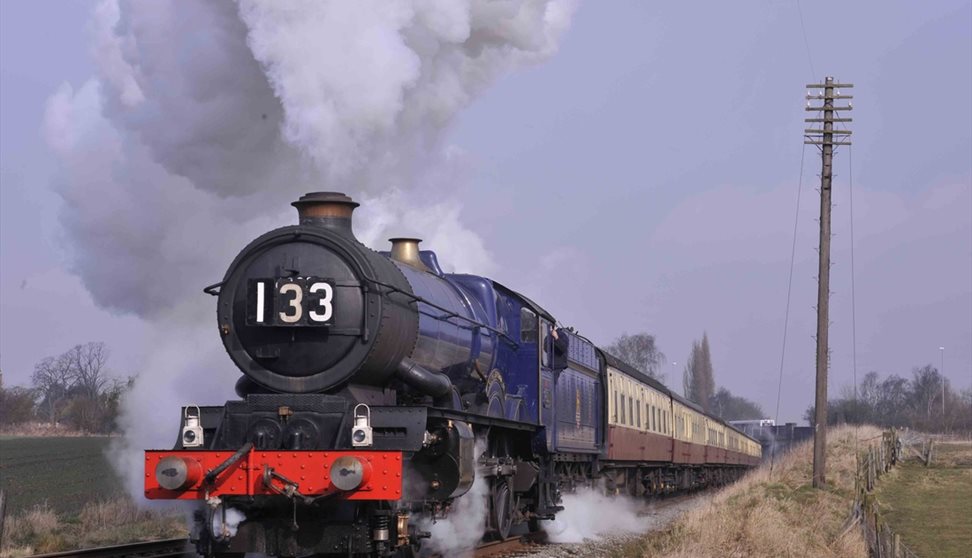 Prices
Members 1.00
Visitors 2.00
About us
Our photographic competition is taking a break this year, but our regular team of prize winners is going to dazzle us with a short selection of those photographs they consider to be their very own master shots. Featuring Paul Maycock, Bernard Mills, Stuart Hammond, Steven Andrews.
TripAdvisor