Seas the Day!
National Marine Aquarium
Rope Walk, Coxside
Plymouth
Devon
PL4 0LF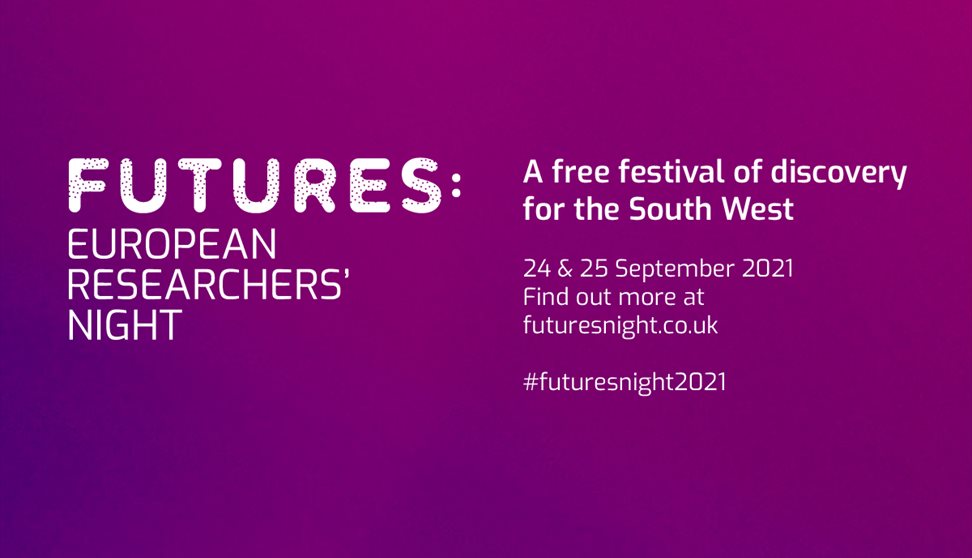 Prices
Tickets are free but need to be booked in advance at https://futuresnight.co.uk/events/seas-the-day/
About us
World-leading experts from University of Plymouth's Marine Institute will explore the global challenges facing our planet: how to protect our seas.

Come along to this family-friendly event the National Marine Aquarium and hear from scientists working to protecting our marine environment.

Bringing together scientists, artists and psychologists, this event also invites you to take part in a competition to make artwork from ordinary plastic, have a go at being the best litter picker in a timed litter pick and test the buoyancy of plastics.
Book Tickets
TripAdvisor