Talk: Change and Challenge at the Royal Academy: Sir Charles Eastlake's Presidency (1850-65)
Theatre 2
Roland Levinsky Building
University of Plymouth
Plymouth
Devon
PL4 8AA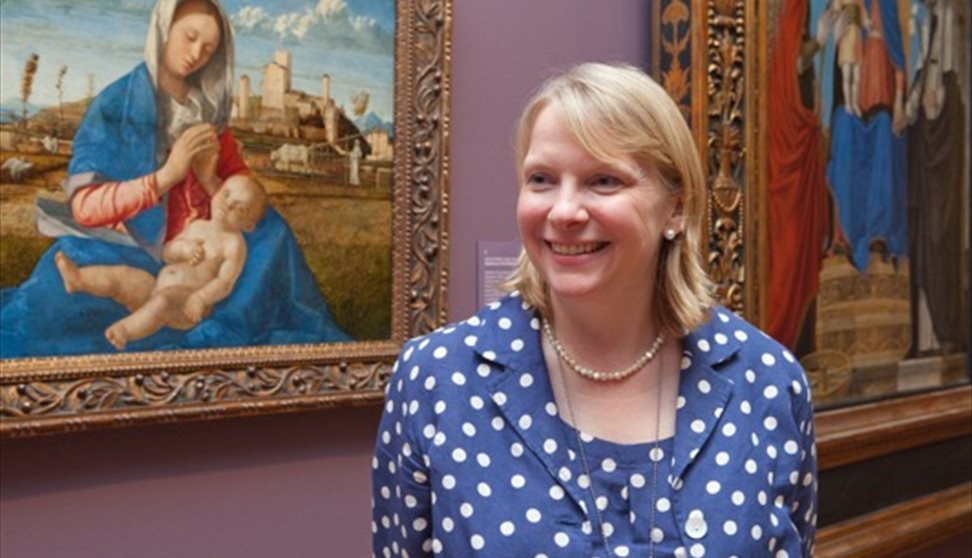 Prices
Tickets £6/£4.20/Friends free, UoP students free via SPiA
About us
In 1850, the Royal Academy elected the painter Charles Lock Eastlake (1793-1865) as its 7th President, who, like its first President, Sir Joshua Reynolds, hailed from Plymouth.

Dr Susanna Avery-Quash, the National Gallery's senior research curator in the History of Collecting, will uncover key episodes of Eastlake's 15-year tenure as 'PRA', including a broadening of its membership to encompass engravers and women artists, and his attempts to promote the institution to the outside world, notably his invitation to the press to attend the annual Academy Dinner.

She will also assess Eastlake's prime teaching tenets through a survey of his Discourses), in which he constantly encouraged the students to find, within a loose framework artistic principles, their own distinctive and creative voice.
TripAdvisor