Van Huynh Company presents DEP
The Arts Institute
Roland Levinsky Building
University of Plymouth
Plymouth
Devon
PL4 8AA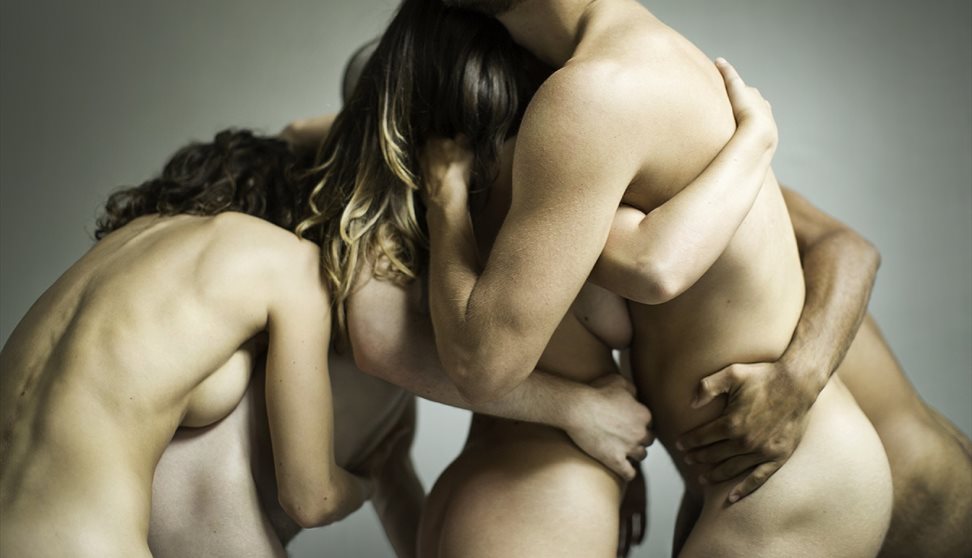 Prices
0, FOC, online event
About us
"Pina Bausch meets Bill Viola, then along comes Dam Van Huynh. An intense, beautiful and profound work once seen never forgotten." Eighteen London

Đẹp is the Vietnamese word for beautiful. With his latest dance work, the UK based choreographer Dam Van Huynh explores influences from his Southeast Asian heritage. In Vietnamese culture, death is also a form of rebirth. When a person dies, the family and community enact rituals that will enable the deceased to pass into another realm, a higher state of being.

The work sees a shift in Van Huynh's movement language as it delves ever deeper into the nature of the human condition. The dancers in ĐẸP are nude for a purpose. Fragile and vulnerable, their nudity literally strips them bare. Disrobed, free of distraction, their movement begins at the point where the mind transcends the physical self. Amplified and tracked by Martyna Poznanska's numinous score, the movement in ĐẸP invites the audience to let go, reaching ever closer to the feeling of being alive.

Winner of the Asian Arts Award for Best Directing 2018.
Please note: This work contains full frontal nudity and strobe effects.
Age recommendation: 12+
Supported using public funding by Arts Council England.

Free to access online. Book your place via The Arts Institute website.
Once you have booked your place you will receive a link to access this event online.
If you have any queries or require any additional information about attending this online event please do not hesitate to contact The Arts Institute team.
Book Tickets
TripAdvisor