Why are babies so good at learning languages? – Professor Caroline Floccia
University of Plymouth
Plymouth
Devon
PL4 8AA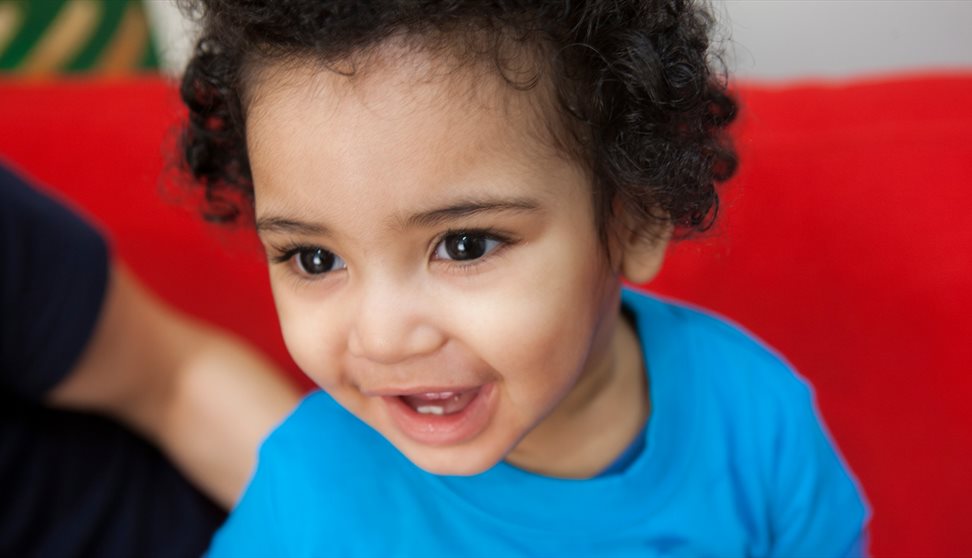 Prices
Free, join online or in person
About us
The University of Plymouth is proud to present the Inaugural Professorial Lecture of Professor Caroline Floccia.

Babies become language experts within 2-3 years, a feat few adults achieve. How do they think and perceive the world in such a way that this is possible?

Professor Caroline Floccia, Professor in Development Psychology, has dedicated her career to understanding how babies and toddlers think and develop language skills, including investigating the impact of language distance in bilingual children and, recently, how lockdowns have affected early language development.

She set up Plymouth's only Babylab in 2006, a dedicated research centre that provides a safe, friendly and playful environment that has welcomed over 10,000 families to participate in cutting-edge research.

In this insightful lecture, Caroline reflects on her career journey where she built her extensive expertise in Brussels, Paris and Plymouth. She shares her latest findings, including data showing that UK-raised bilingual toddlers get a boost in their native language if it is close to English and how she proposes that bilingualism could be more effectively and accurately assessed.

You are welcome to join us for University of Plymouth's Inaugural Professorial Lecture series, which provide a milestone event in a professorial career. Through these we can promote and celebrate the academic reputation and achievements within their research.
Book Tickets
TripAdvisor