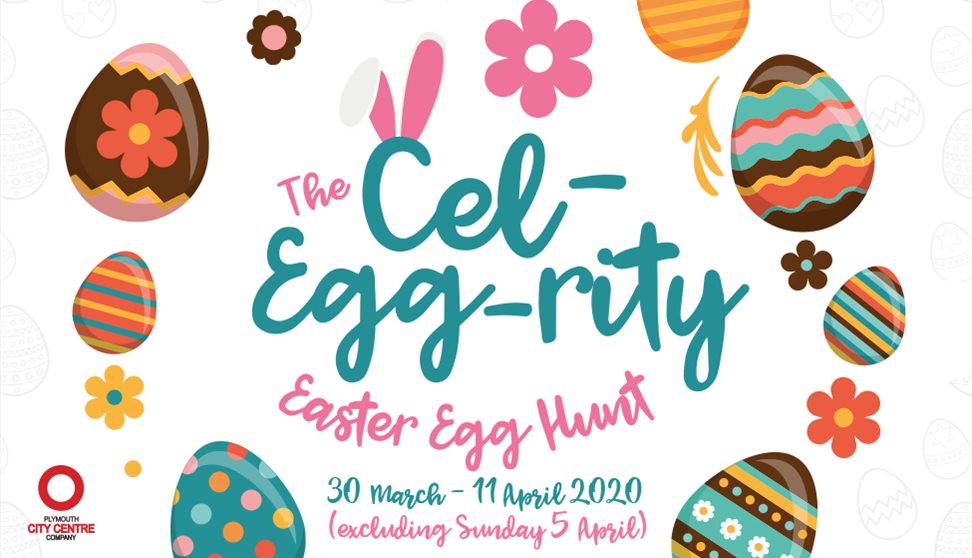 About us
The Easter Bunny has been busy leaving mini chocolate eggs for you to find around Plymouth City Centre, and to help you find them he has marked their locations using some of your favourite children's characters.
Simply follow the map to find the characters on giant eggs in city centre shop windows and with each one found, go in store to collect your free mini chocolate egg – with 16 to collect – that's a lot of chocolate!
But be quick! There are only 500 mini chocolate eggs in each store and once they're gone, they're gone! (Mini chocolate eggs may contain nuts).
The Cel-egg-rity Easter Egg Hunt runs from 30 March – 11 April 2020 (excluding Sunday 5 April).
TripAdvisor